TALLAHASSEE, Fla. — Hermine has weakened to a tropical storm as it moves farther inland after making landfall in Florida's Big Bend area as a hurricane.
The U.S. National Hurricane Center says the storm's maximum sustained winds have decreased to near 70 mph with additional weakening forecast.
The storm is centered about 20 miles west of Valdosta, Georgia, and is moving north-northeast near 14 mph.
Hermine was the first hurricane to hit Florida in more than a decade when it came ashore early Friday.
TRAFFIC: Road closures throughout Bay area
After pushing into Georgia, Hermine is expected to move into the Carolinas and up the East Coast with the potential for drenching rain and deadly flooding.
Florida, which hadn't seen a hurricane since Wilma on Oct. 24, 2005, issued warnings on the dangers of the storm earlier this week. Gov. Rick Scott urged people to gather emergency supplies and to move to shelters across the state.
PHOTOS: Hermine damage, flooding Thursday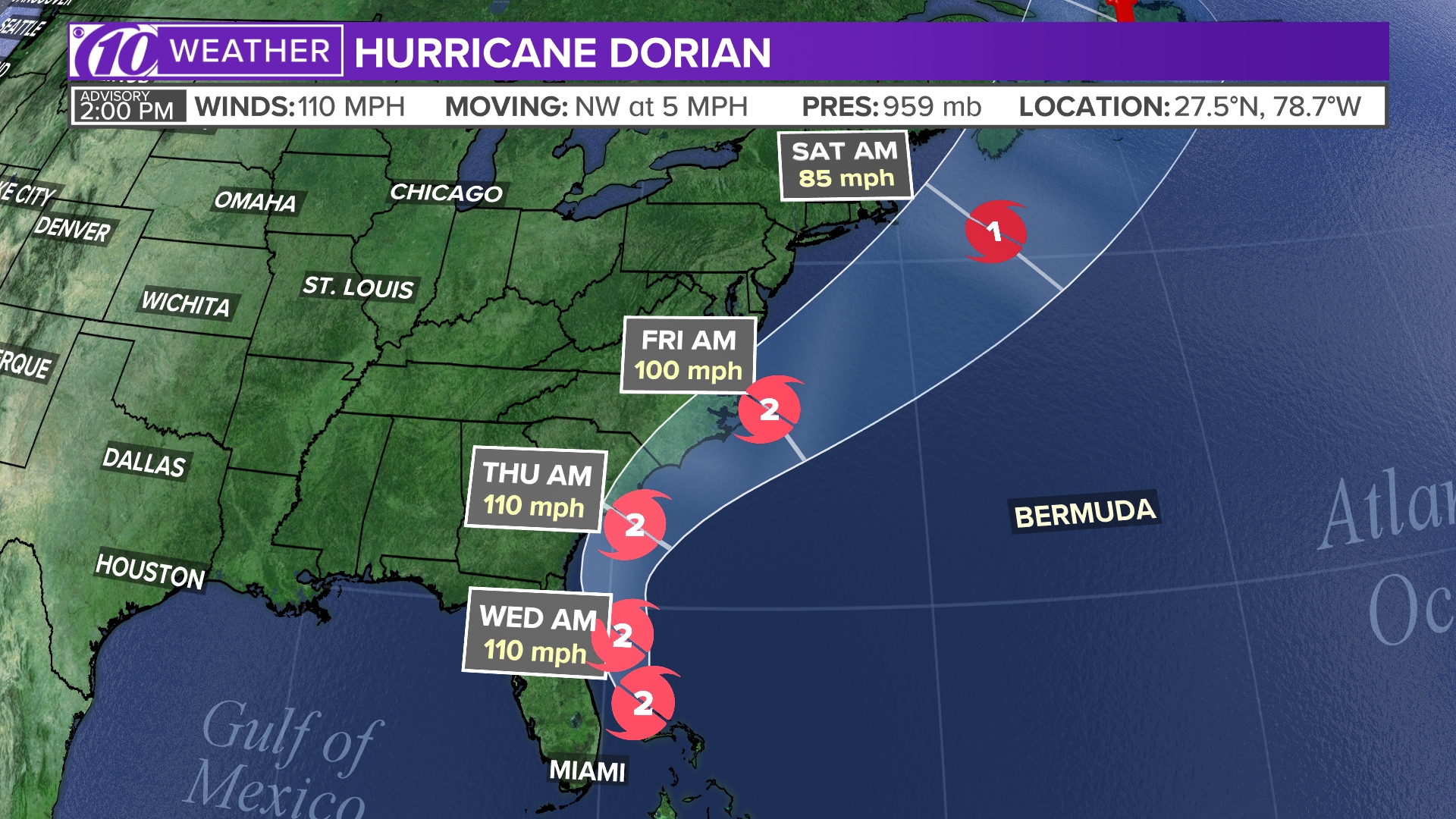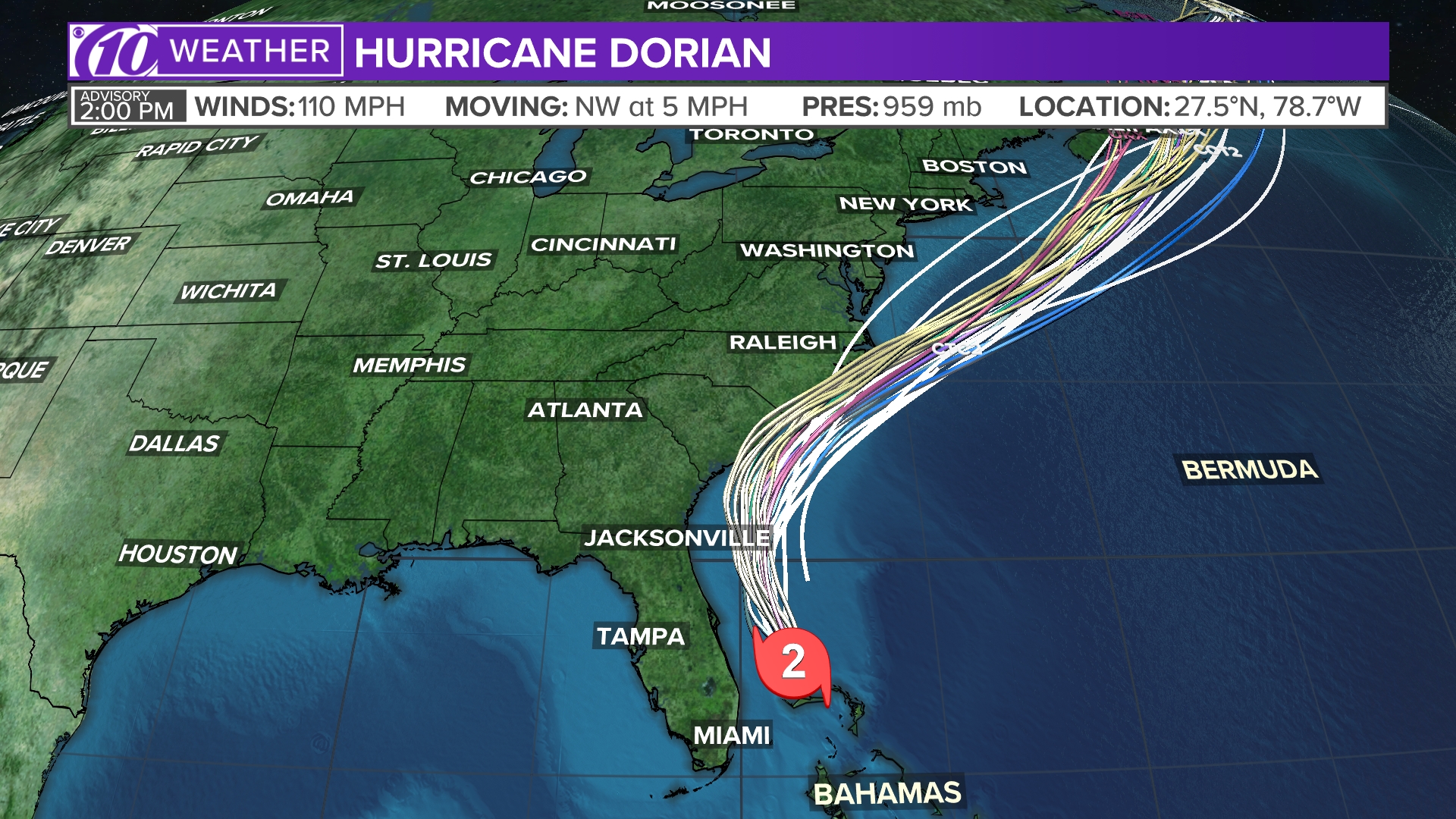 Since Wilma hit Florida, the state's population has risen by about 2 million people, according to the U.S. Census Bureau. Since 2010 alone, the number of residents in the state grew by 7.8%. That's a huge chunk of new Floridians who've never endured a hurricane.
Hermine is the fourth hurricane of the 2016 Atlantic hurricane season.
Hermine prompted 20 counties to close schools throughout the state. Scott issued a state of emergency for 51 counties that also closed state offices. Florida State University, Florida A&M University and the University of Florida all closed, as well.
MORE: Hermine: School closures for Friday
Contributing: Doyle Rice from McLean, Va., Chris Bonanno reporting from Cedar Key, Fla.; The Tallahassee Democrat, Naples Daily News and Associated Press
Copyright 2016 The Associated Press. All rights reserved. This material may not be published, broadcast, rewritten or redistributed.