Sheba Turk is honored to be a co-anchor for the Eyewitness Morning News on WWL-TV in New Orleans.
Born and raised in Gentilly, Sheba graduated from St. Mary's Dominican High School. Her pride and joy was musical theater.
"I miss doing theater but it's funny I still ended up being part of a live show. In many ways, TV and theater are very similar to me."
After high school, Sheba spent the first half of her college career studying creative writing at NYU but came back home for financial reasons.
Thanks to a scholarship from Soledad O'Brien's Starfish Foundation, Sheba was able to graduate from the University of New Orleans with a bachelor's degree in English and concentrations in creative writing and journalism. Her love of writing led her to the world of journalism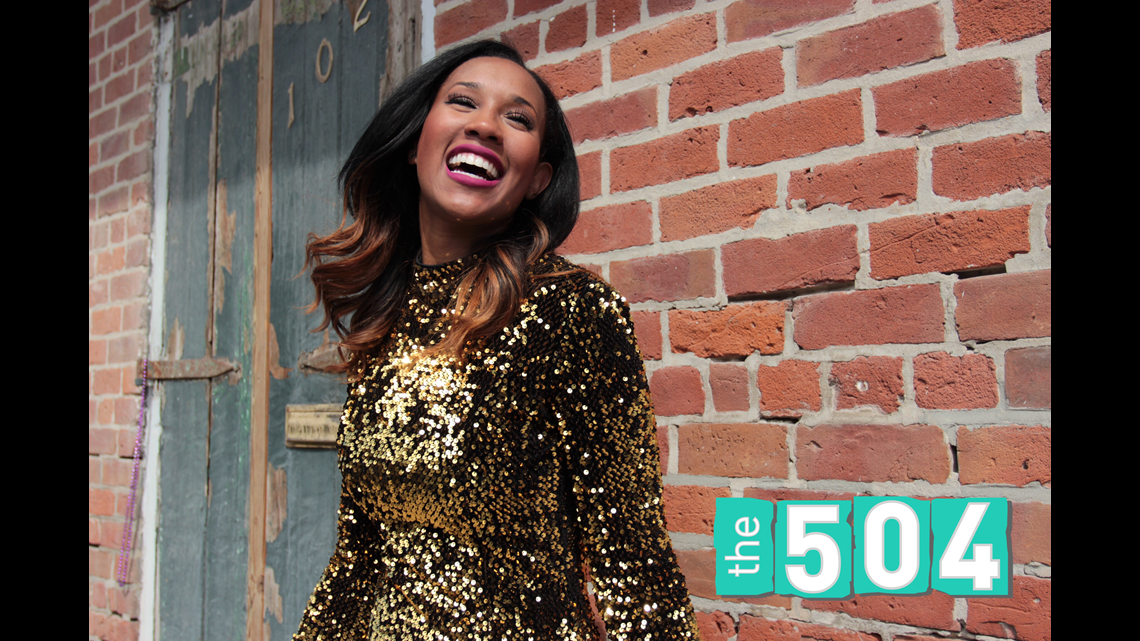 In September 2011, just a few months after graduation, she joined WWL-TV as an associate producer for the morning news. She spent her extra time shadowing reporters, and when the traffic reporter position came open, she jumped at the opportunity to work in a position in front of the camera.
"I never imagined that I would have had a chance to be a reporter at WWL-TV that early in my career. It's still a bit surreal to be a part of the show that defines mornings for so many in New Orleans," she said.
While working in traffic, Sheba spent her extra time working on news stories. When Hurricane Isaac hit in 2012, she volunteered to help with storm coverage. Not long after, she was promoted to the morning show reporter position, doing live shots for the morning news.
Just about a year later, opportunity knocked again. There was a vacant anchor spot on the morning show. Sheba was promoted to be one of the co-anchors for the morning show.
"Sitting aside Mike, Eric and Sally is special to me. I remember watching them before school in the morning when I was in college. I would never have imagined I would be sitting with them only a few years later. They have all been extremely supportive of my career, and I have learned a lot from all of them."
She was also given the opportunity to host "The 504."
"It was a rare opportunity because the show was brand new, so it didn't really have an identity yet. I really got to execute my vision."
Sheba turned the show into an entertainment and lifestyle program that features local personalities weighing in on topics that everyone is talking about.
When she's not working, you can probably find her at one of the city's amazing Asian restaurants. She also spends a lot of time with her dogs.