NEW ORLEANS — The free WWL+ app from WWL-TV lets you stream live events — including daily newscasts like "Eyewitness News" and "Great Day Louisiana" on Roku and Amazon Fire TV.
Stay up-to-date with the latest news and weather in the New Orleans area on the all-new free WWL-TV streaming apps. Our Roku channel and Amazon Fire TV app feature the latest breaking news that impacts you and your family, weather and live video from our newscasts and local events.
WWL+ showcases live video throughout the day for breaking news, local news conferences, weather and traffic cameras. You can also watch on-demand videos of top stories, forecasts from Your Local Weather Experts, stories from the Eyewitness Investigators, Louisiana-specific features and even classic videos from the WWL-TV archives.
Watch cooking tutorials from Chef Kevin Belton, local landmarks with Leslie Spoon's Access Code and daily updates on the developments in the tropics.
And we didn't forget sports! Get the latest updates on the New Orleans Saints, the New Orleans Pelicans, and the LSU Tigers.
HOW TO ADD WWL+ TO YOUR STREAMING DEVICE
REGULARLY SCHEDULED LIVE SHOWS
*Weekend broadcasts are subject to change due to CBS programming.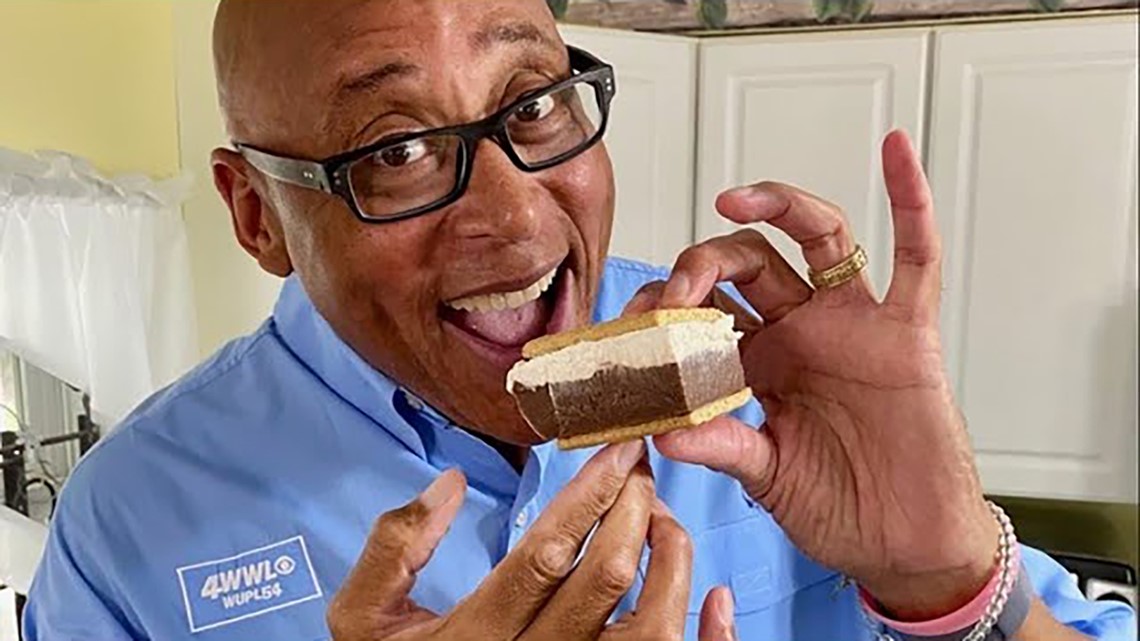 GOOD TO KNOW
The WWL+ app does not stream CBS shows, newscasts or sports.
MORE WAYS TO GET WWL-TV
Download the WWLTV for iPhone and Android for alerts, weather and New Orleans / Southeast Louisiana breaking news on your phone.
NEED MORE HELP? HERE IS A STEP-BY-STEP GUIDE
From the Roku home screen, scroll down to Search Channels. Search for "WWLTV" and select the WWL+ app to download it to your Roku device or TV. Then simply select the WWL+ app on the home screen to open it.
From the Amazon Fire TV home screen, scroll right to the word Find. Search for "WWLTV" and select the WWL+ app to download and connect it to your Amazon and/or Amazon Prime account.
You can also connect the 5+ app to your Amazon Prime account through Amazon.com or the Amazon app. Using this method will also download the WWL+ app on your Amazon Fire TV.