NEW ORLEANS — The throw-to-trash parade pipeline is in full effect once again Mardi Gras weekend.
On Sunday afternoon, New Orleans Mayor LaToya Cantrell announced on Facebook that the city had already collected 262 tons of garbage before Saturday's parades.
"#ThankYou to our Sanitation Department and our Department of Public Works and Maintenance, Parks & Parkways and everyone involved in #CleanUpNOLA after every parade," Cantrell's post said.
"They have the #CityOfYes ready to host another day!" she said.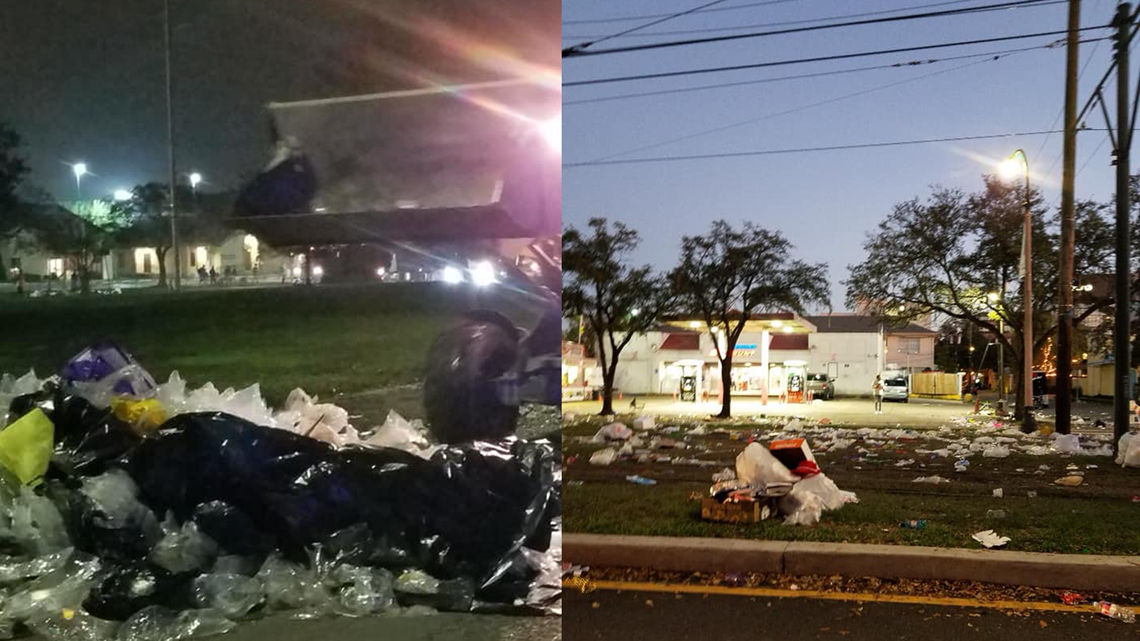 Every Mardi Gras, the city collects an average of nearly 1000 tons of garbage.
Last year, 46 tons of trash were found in the gutters along just several blocks of the St. Charles parade route.
Stay with Eyewitness News on WWL-TV and WWLTV.com for more on this developing story.