Award-winning composer with ties to Disney, Tyler Perry, has big plans for Six Flags site
A man whose career has blossomed with musical scores for Disney and Tyler Perry, now takes on the challenge of redeveloping the Six Flags site.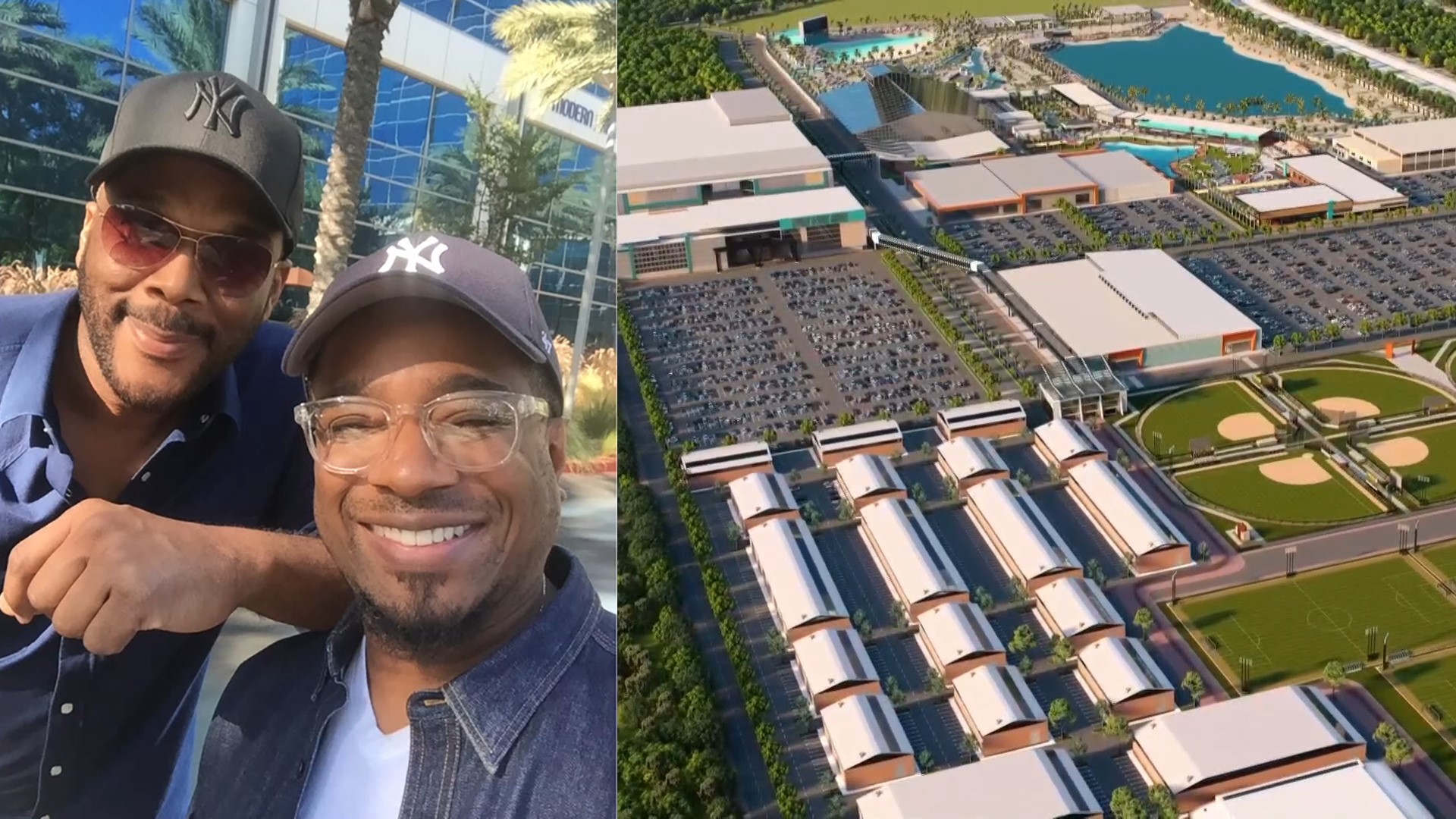 Theme Park Submerged
:
Six Flags New Orleans was a place of great joy and a sign of hope in New Orleans East.
After Hurricane Katrina struck in 2005 though, it was turned into a constant reminder of the hurricane and its devastating effects. Nearly 18 years later it remains overgrown and barely touched with several plans to renovate it having come and gone, each time adding to the frustration of an area that has been overlooked and badly needs an infusion of positivity.
Bayou Phoenix is the latest group to be granted the rights to re-envision the park and it has plans for sports fields, a water park, and a movie studio.
The plan is for a permanent location for movie and television production, a perfect marriage in a state that gives tax credits for such productions, which would now be able to do much more than just shoot and leave in an area that had been dubbed Hollywood South.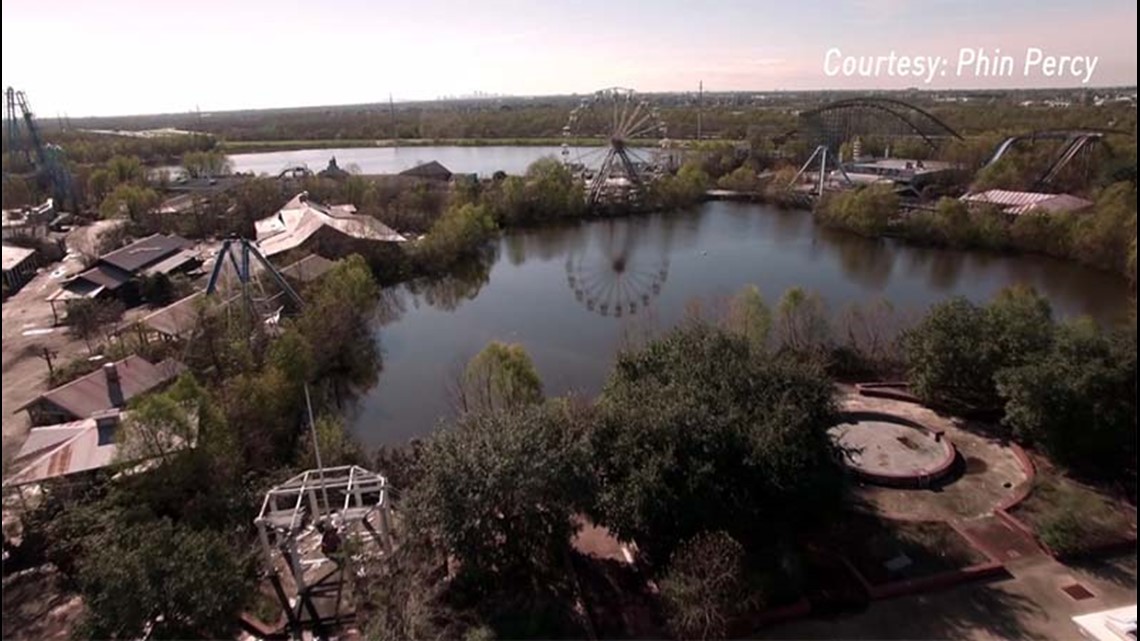 Humble Start
: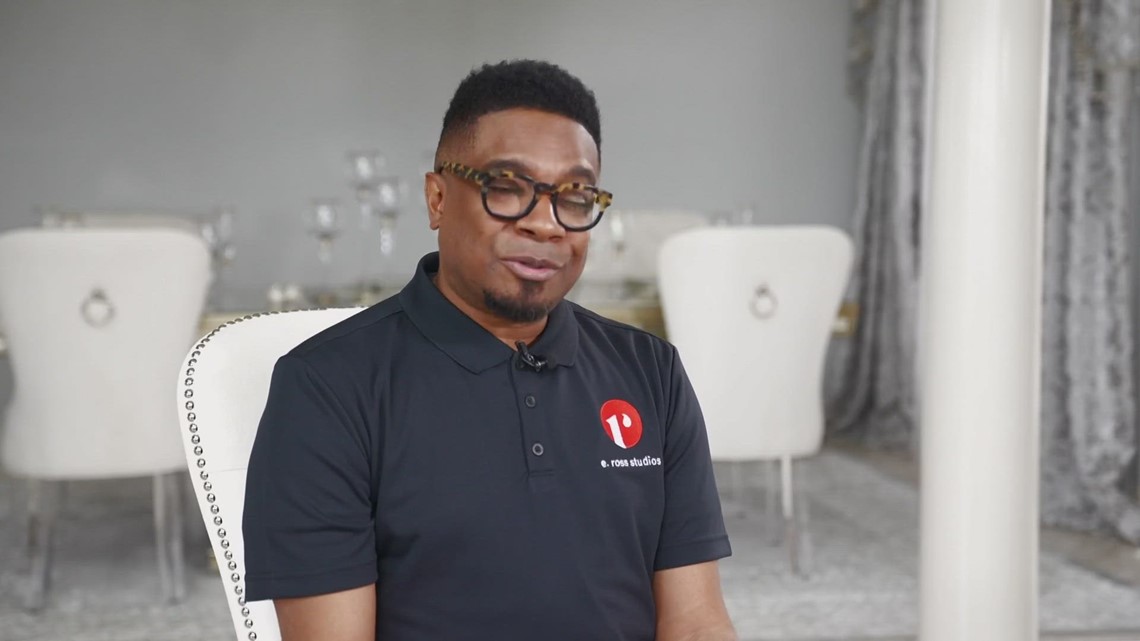 Elvin Ross grew up in Hahnville, Louisiana, approximately 25 miles from the Six Flags site. He loved music and plied his hobby in several churches as an organist. He eventually moved to New Orleans and got his big break at Greater St. Stephens church, where he would meet another man with big dreams, but a not-so-great singing voice – Tyler Perry.
"He was in the choir and I was one of the musicians," said Ross. We knew each other from there. He couldn't sing."
But what Perry could do was create – characters and stories that people would love. Like Ross, he left New Orleans in search of opportunities. Just as Perry was starting to hit it big with stage plays, he and Ross reconnected in Atlanta.
"I've been part of the journey with Tyler Perry," said Ross. "I've been able to sit at many tables with him. I started with him from the beginning in New Orleans with his very first production, which was, I Know I've Been Changed."
Ross provided the music for Perry's early works. They worked together on productions for the stage and big screen, shows like Perry's Diary of a Mad Black Woman and a Madea Halloween.
Ross got the appetite for doing not only music for TV and film, but to start producing the shows as well.
The Big Break
:
He cemented his reputation after a call from the Walt Disney Company.
"As a kid, I always loved the music of Disney. And one day my agent called and she was, 'There's this Disney movie and they're asking you to demo for it.' The demo was enough for me because it gave me a chance to produce my Disney music. They sent me 20 minutes and asked me to score, maybe eight minutes of it specifically."
Ross said instead of eight minutes, he scored the entire 20 and that Disney, which had already hired a composer, decided to let that person go and hire Ross instead.
That decision by Disney led Ross to get an Emmy nomination for Outstanding music direction and composition for a live-action program.
"I won when they called me and told me I was nominated. Then I did the wrong thing and looked to see who else was in the category and I was like, I'm absolutely not going to win because I studied some of these guys' music and then they called my name and my mouth just flew wide open."
His next venture takes him from Hollywood back to his hometown of New Orleans as he tries to help revive the Six Flags site.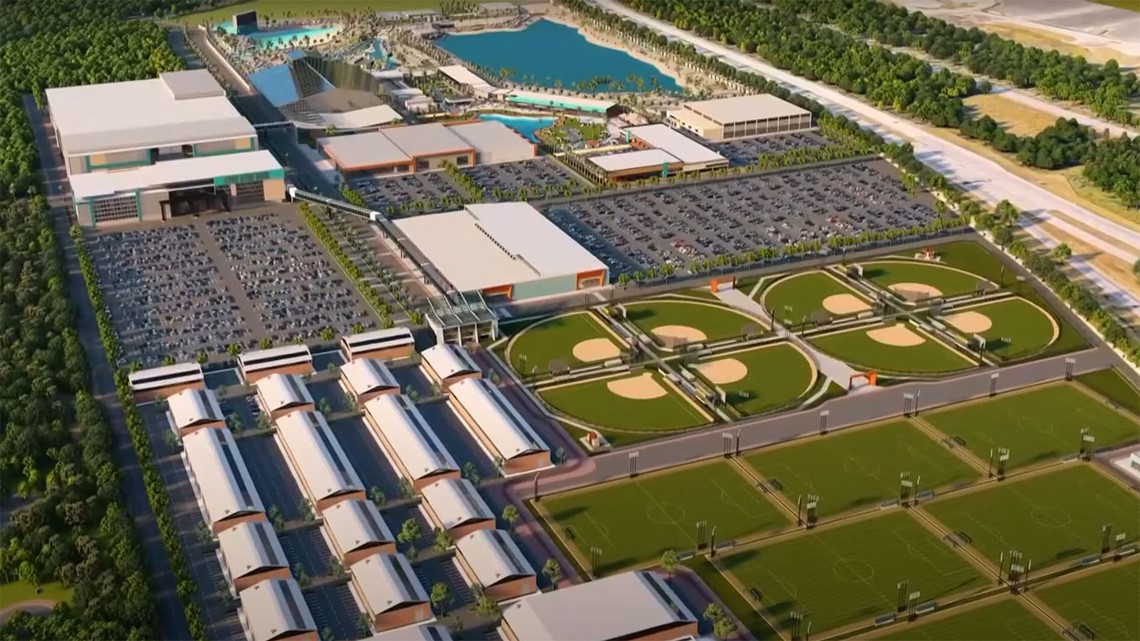 "I walked in there and immediately went into reimagining what the space could potentially be, including equity and inclusion. Being able to have representation for the unrepresented."
The former church organist from Hahnville has big plans for Six Flags and his own career. They include technology centers on the abandoned site and partnering with industries that can help teach the courses and plant the seeds in the next generation.
"You come from a small town and the exposure is so limited. Then, when you get exposed, you have a decision to make. Do you just be exposed and enjoy the moment or do you take it and try to build on it."