NEW ORLEANS - A new bakery on Magazine Street is serving up some yummy treats, but the story behind the Cupcake Collection wasn't always so sweet.
In 2004, owner Mignon Francois, her husband and their six kids were living in a condemned house in Nashville with no electricity or running water.
"We would go to the corner store and buy jugs of water and fill up the bathtub and let the baby go first because he was the cleanest," Francois said.
But Francois was determined to make a better life for her family.
(Story continues under video. Can't see the video? Click here.)
She heard stories about people getting out of debt through bake sales, and her daughters were baking a lot.
"I heard God say, 'Make cupcakes.' But I'm like,'God, I don't know how to bake.'"
Francois followed her gut anyway and decided to open a bakery.
"I was looking for places and there was nothing I could afford," she said.
So her house became the bakery. She started baking and her neighbors started buying. Then one day, an order changed her life.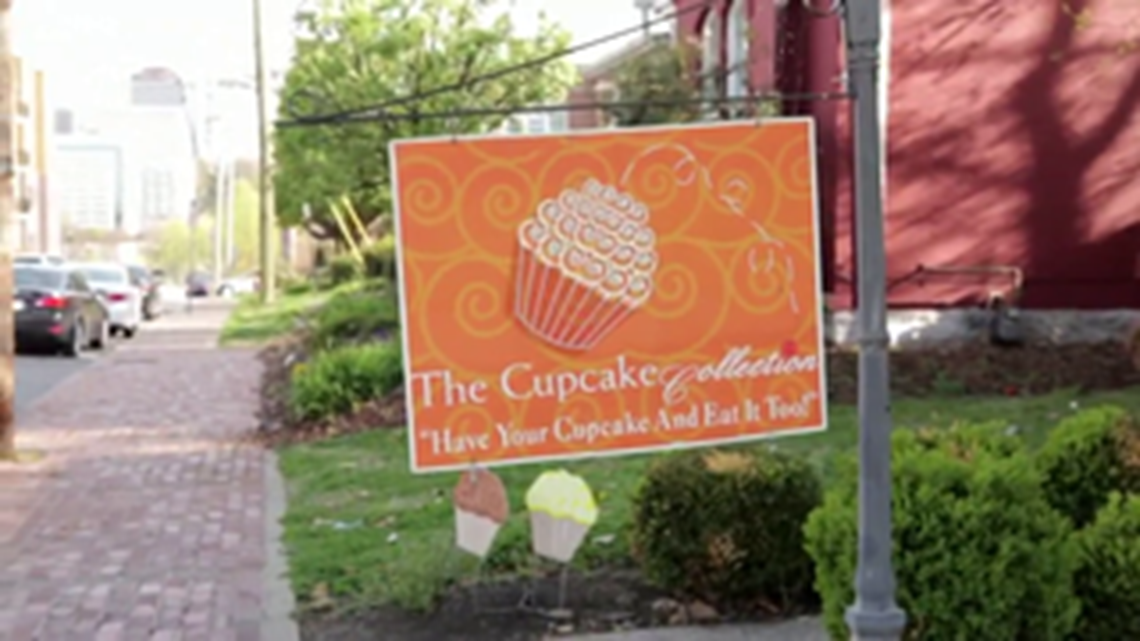 Francois said her family was sitting in the house with no electricity because she could not afford it when her neighbor came over and said she wanted to buy cupcakes for her clients. Francois said she only had $5 to her name.
"I got to the store, I buy everything I can with $5, make the cupcakes and like she said she paid me," Francois said. "I made $60 that day."
By the end of the week, she had made $600.
The Cupcake Collection officially opened in Nashville in 2008. Since then, Francois has sold 5 million cupcakes. Her company has grown so much that she has nearly two dozen employees. She says she only lets them work for her for three to five years before she says its time for them to work on their own dreams.
But as her business became more successful, her marriage started falling apart. After 21 years, her husband wanted a divorce. Still, because of the bakery, she said she could take care of herself.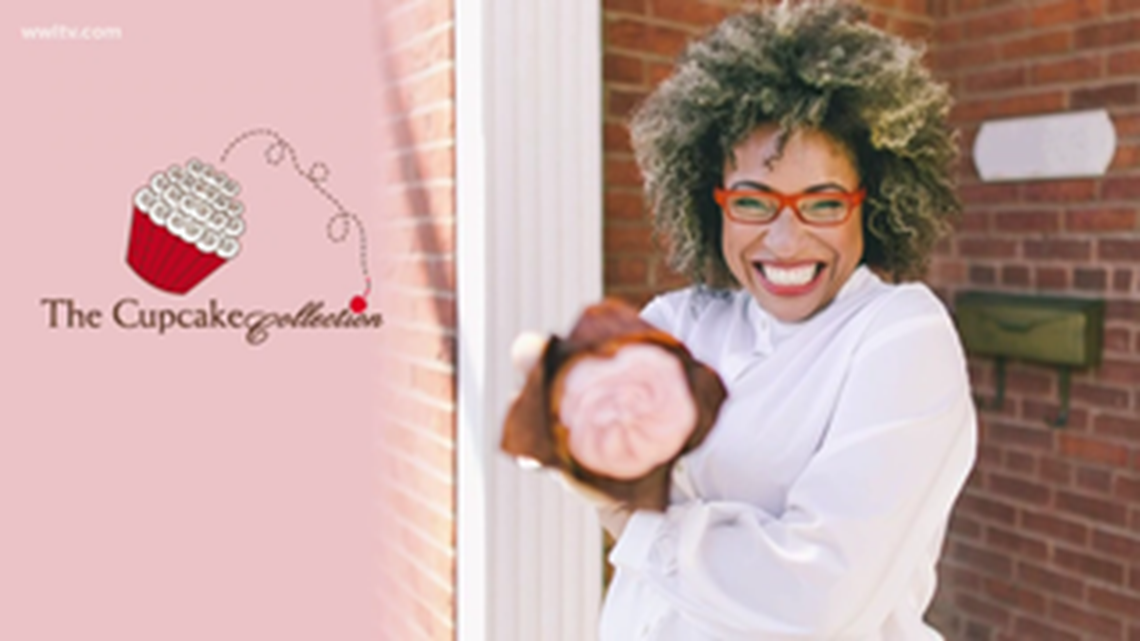 "I want women to know that you have what you need. You can birth things. It doesn't matter if you have knowledge in the business," Francois said. "It doesn't matter if you have experience. All you have to do is have a passion to survive, a will to survive, and something will grow out of you."
Francois eventually mastered the recipe for a yummy cupcake, and somewhere along the way she became a master of her own life.
The original Cupcake Collection is still operating in Nashville. The New Orleans location is at 2917 Magazine Street. The company keeps the standard flavors like strawberry and birthday cake, but the best seller is sweet potato. They are now experimenting with tomatoes.