ST. BERNARD PARISH -- Mention St. Bernard Parish and restaurants to people who live outside the parish, and the one name that's likely come up first is Rocky & Carlo's.
That Creole-Italian restaurant is rightfully famous beyond the parish border. Start digging in, however, and there's a lot more diversity of flavor and styles here, and today we take a look at a few more that should be on any food lover's radar.
Photos: Tour of the Parish: Four Places to try in St. Bernard
712 W Judge Perez Dr, Chalmette, (504) 644-4992
Meme's is an upscale/casual Creole-Italian restaurant, one where oysters from the broiler are the major specialty. Servings are large across the menu of pastas, seafood platters, steaks and (an excellent) BBQ shrimp rendition. This is a family run restaurant that feels family-friendly, with a engaging and professional service style that is right for a casual date night or business dinner too.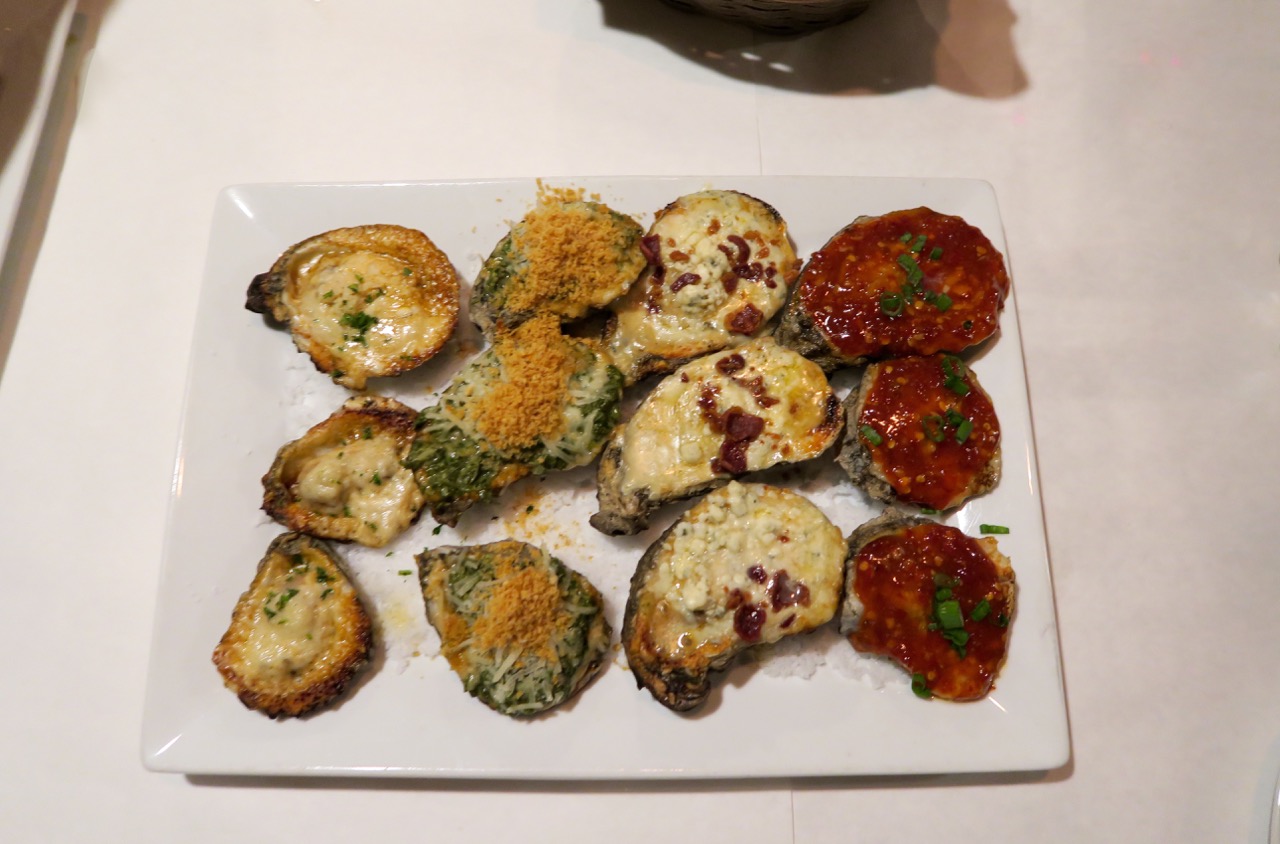 7005 St. Claude Ave., Arabi, (504) 301-2285
This storefront was formally Old Arabi Eats, and the new operation continues a similar approach to casual, high quality comfort food with an original edge. Try the smoked fish dip to spread on crostini and share around the table, or the steak salad for a light but satisfying entrée. Hearty sandwiches and fresh salads are hallmarks.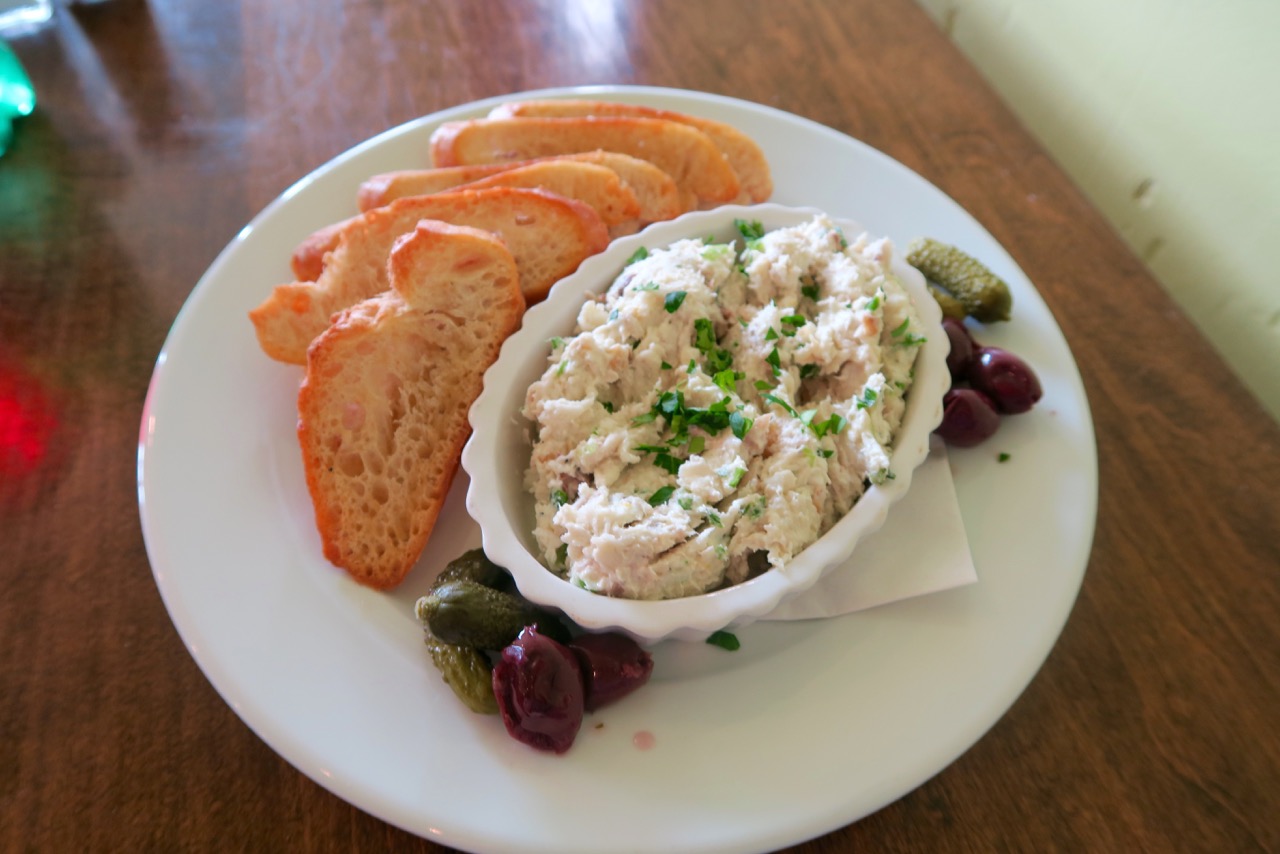 6940 St Claude Ave, Arabi, 504-324-7272
You'll find this new walk-up kitchen at the back of a new neighborhood bar, Pirogue's Whiskey Bayou. You'll find a short menu of interesting, well-wrought pub grub of the sort that's common now around New Orleans but is most welcome here. Hot fried chicken sandwiches, crawfish poutine, deviled eggs are mainstays, and the daily specials at lunch usually come right from the smoker for generous plate lunches. The bar itself has a great beer selection and laidback atmosphere.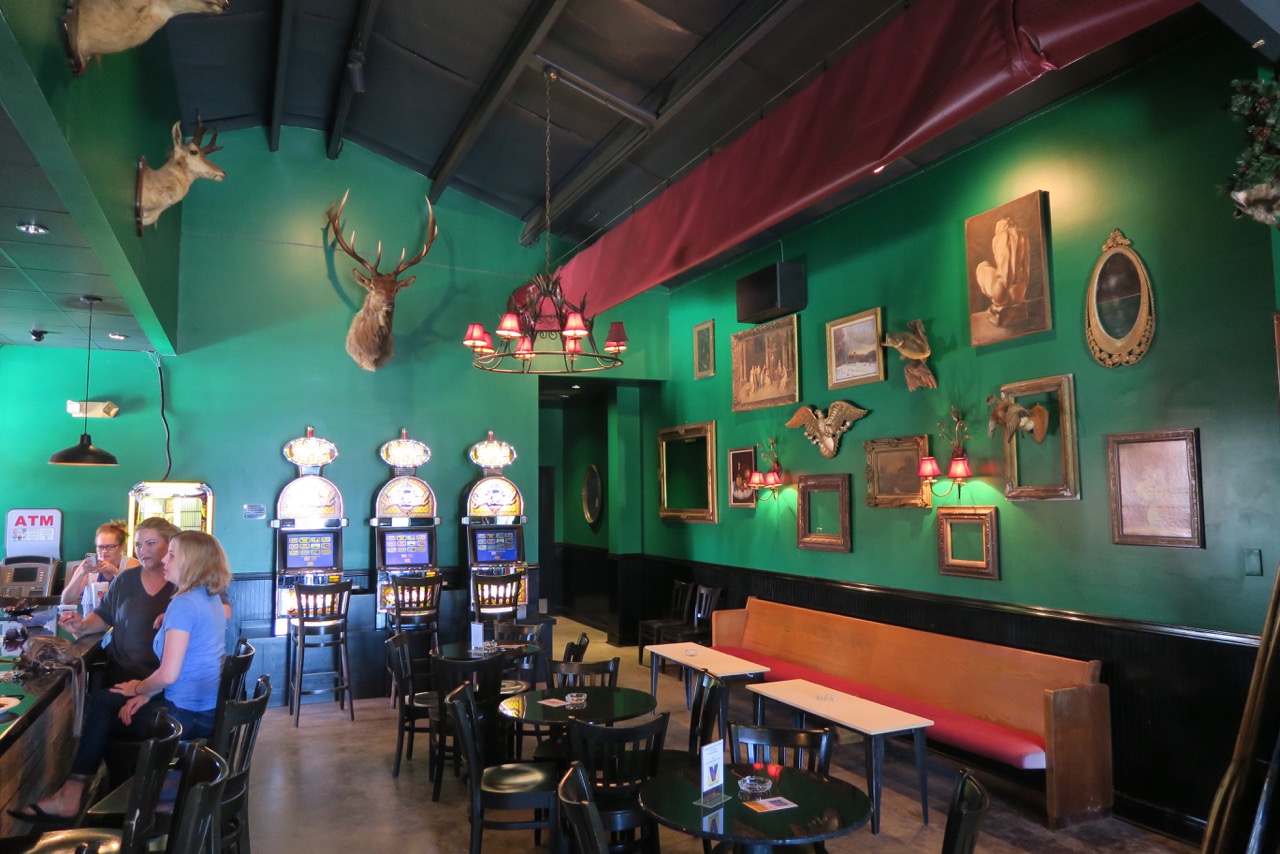 6129 E. St Bernard Hwy, Violet, 504-682-9057
This big, colorful, family-friendly eatery and bar has been around for years, but if it's new to you, it's worth a trip a little farther downriver to Violet for the down-home cooking. The menu is huge, and so are the portions. Don't miss the jalapeno poppers stuffed with alligator and wrapped with bacon. And if you're looking for the Louisiana style breakfast in these parts, the morning menu here should be your go-to.