NEW ORLEANS — Sauces are the biggest difference between home cooking and eating at a restaurant. Chef Kevin Belton shows us how to create a bechamel, hollandaise and chimichurri sauces to upgrade your home cooking.
Bechamel Sauce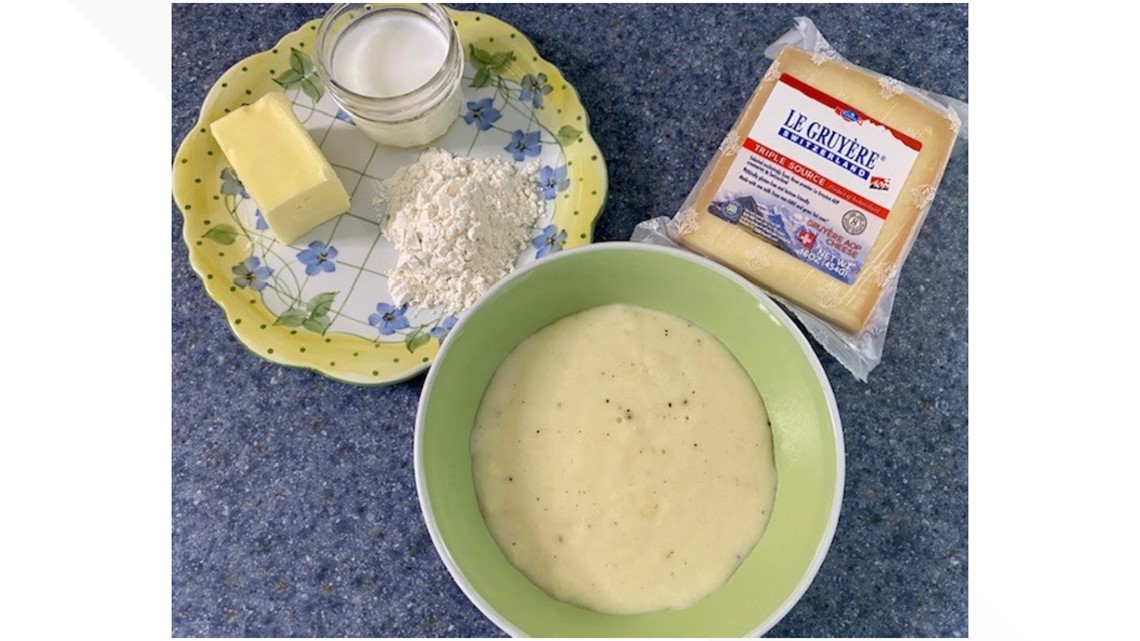 Ingredients:
2 Tbsp. butter
2 Tbsp. all-purpose flour
1/4 tsp. kosher salt
Dash freshly ground black pepper
1 cup milk (or half-and-half)
Directions:
Melt the butter in a small, heavy saucepan over low heat.
Whisk the flour into the melted butter.
Add the salt and freshly ground black pepper.
Cook over low heat, stirring, for 1 minute to minimize the taste of the flour. If your mixture is thickening slowly, continue cooking in 30-second intervals until thick and bubbly.
Turn up the heat slightly, then slowly add 1 cup of milk, stirring constantly.
Bring to a low simmer and continue cooking slowly until smooth and thickened, about 5 minutes.
Hollandaise Sauce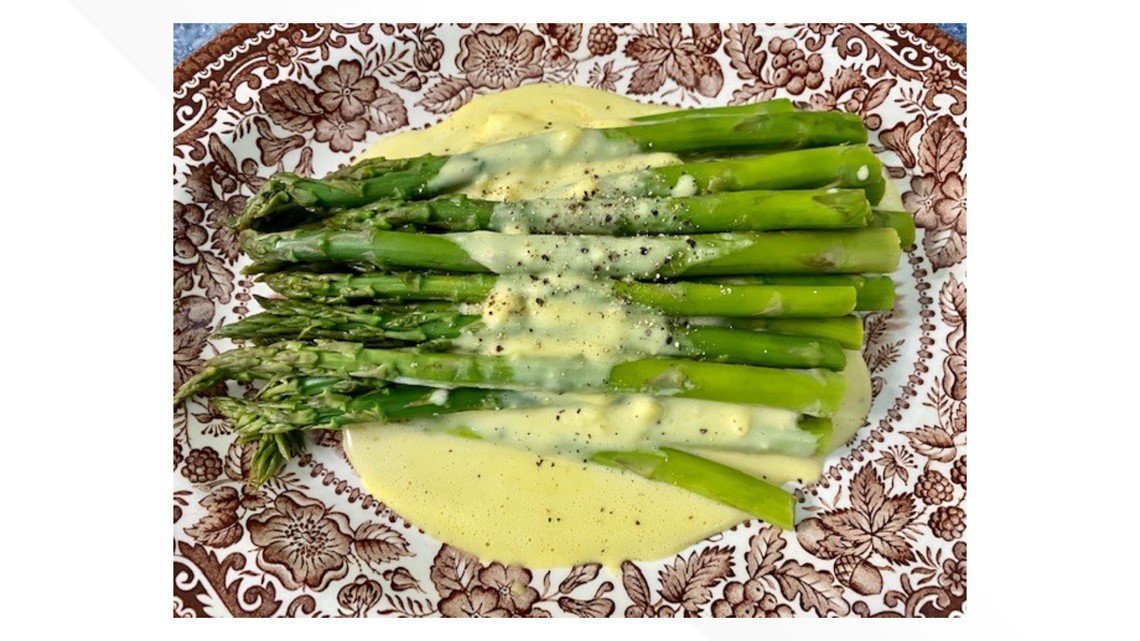 Ingredients:
3 egg yolks
1 Tbsp. lemon juice or more as desired for flavor
1 tsp. dijon
1/4 tsp. salt
pinch of cayenne pepper
1/2 cup butter or more for a thinner consistency, melted and hot
Directions:
Melt the butter in microwave for about 1 minute, until it's hot. Alternatively, you could heat it on the stove.
Add the egg yolks, lemon juice, dijon, salt and cayenne pepper into a high powered blender and blend for 5 seconds until combined.
With the blender running on medium high, slowly stream in the hot butter into the mixture until it's emulsified.
Pour the hollandaise sauce into a small bowl and serve while warm.
Chimichurri Sauce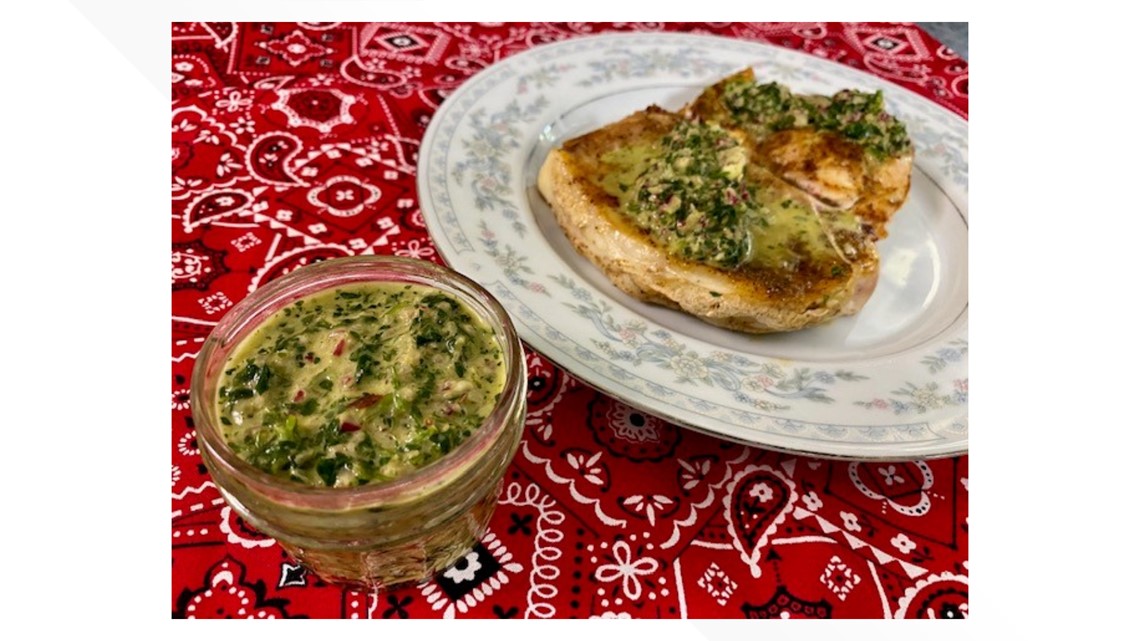 Ingredients:
1 bunch flat-leaf parsley
1 bunch cilantro
1/2 cup diced red onion
3 Tbsp. fresh oregano, (optional)
3 cloves of garlic, peeled
2 Tbsp. fresh lemon or lime juice
2 Tbsp. red wine vinegar
1/4 tsp. sea salt
1/4 tsp. freshly-ground black pepper
1/4 tsp. red pepper flakes, or more, to taste
1/2 cup olive oil
Add all ingredients except the olive oil to a food processor and pulse a few times until chopped. Slowly stream in the olive oil, while pulsing the mixture a few more times until the olive oil is combined, and stopping to scrape down the sides of the food processor if needed.
Serve immediately or refrigerate in a sealed container for up to 4 days.