METAIRIE – A woman who was in critical condition after shots were fired into a car driving in Metairie Sunday night has now died, bringing the death toll in the shooting to three.
Daneka Lotts, 24, was shot and killed while driving a car with two passengers inside Sunday night in the 1400 block of Laurel Street.
The shooting also left 16-year-old Monica Bates and her brother, 25-year-old Malcolm Wallace dead.
According to Jefferson Parish Sheriff Newell Normand, deputies responded to this incident around 10 p.m. Sunday night. Investigators learned there were three people who were shot inside a 2006 silver-colored, four-door Honda vehicle.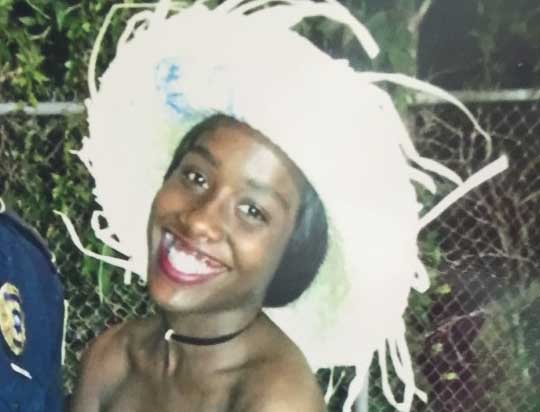 Witnesses told detectives the car was traveling southbound on S. Laurel Street when shots were fired and the vehicle came to a stop after hitting a utility pole.
The shooting devastated the grandmother of the siblings, who remembered them fondly, through a stream of tears.
"I can't describe it," said Linda Wallace Ramsey. "I don't know what I'm feeling right now. I just don't know what to feel. I just can't believe it."
She described 16-year-old Monica, an East Jefferson High student, as fun-loving.
"She liked to dance. She liked to sing. She liked to joke around a lot," said Ramsey.
Ramsey also said that Malcolm was a good father to his four children.
Anyone with information is asked to call the Jefferson Parish Sheriff's Office at (504) 363-5521.