NEW ORLEANS — Former Orleans public defender Ashley Crawford, fired in June after being exposed as working without a law license, was booked Friday with several felonies based on a trail of deceit and forgery she allegedly used to get hired, court records show.
Crawford, 31, was booked with practicing law without a license, a misdemeanor, as well as three felonies: injuring public records, filing false public records and public payroll fraud. She was released on her own recognizance by Magistrate Judge Harry Cantrell.
An investigation into Crawford's credentials revealed that she allegedly presented a string of falsified documents and exam scores to get hired as a public defender in October 2018.
In an affidavit, Louisiana Bureau of Investigation Agent Marc Amos stated that Crawford used another attorney's bar roll number while filing documents in more than 100 cases at criminal court.
After graduating from Loyola Law School in 2016, Crawford passed the Louisiana Bar Exam with a score of 75 percent out of a minimum required 70 percent. But she failed another required test, the Multistate Professional Responsibility Exam, scoring 75 out of a required 80, Amos wrote.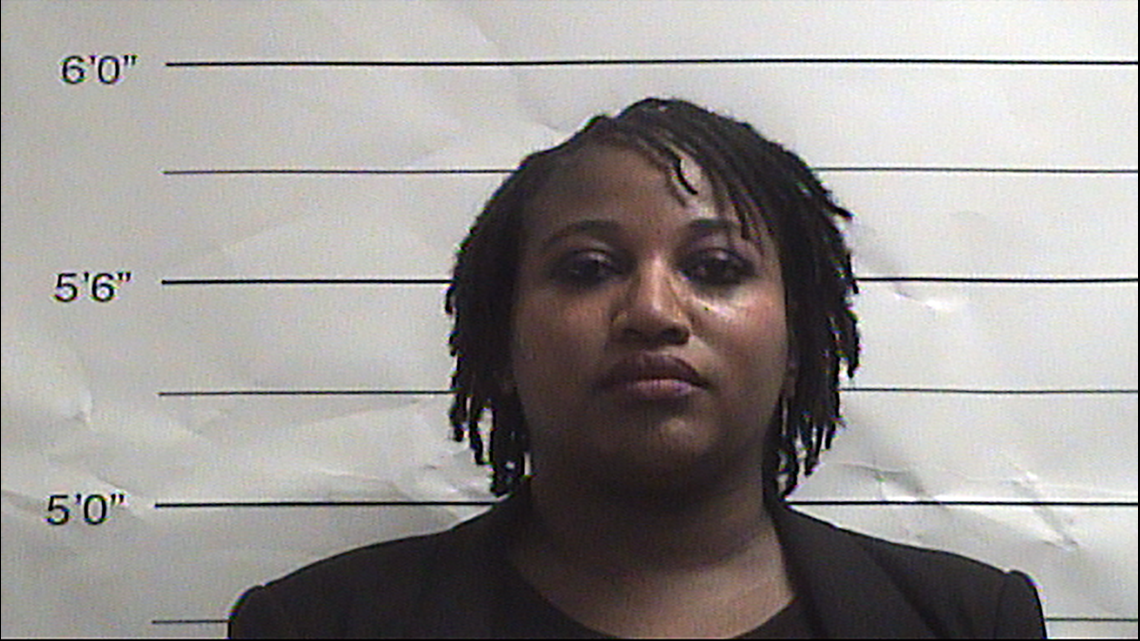 Amos stated that Crawford protested her disqualification sending a screenshot "that reflected a score of 95." When the bar examiners rejected her appeal, Crawford apparently re-took the test in 2018, obtaining an even lower score of 69.
Crawford then submitted a forged document stating she actually scored a 99. But according to Amos, a "score of 99 is unobtainable and impossible to achieve."
Crawford allegedly tried to document her new higher score by forging a "letter of good standing" that included a testing date in which no tests were administered.
Using the falsified credentials, Crawford was hired by the public defender's office in October 2018. She worked until a routine annual check in June revealed she was ineligible to practice law.
In a statement Friday, the Public Defender's office wrote, "The situation involving Ms. Crawford is tragic for our clients, our community and for her. It is also serious. We at the Orleans Public Defenders Office continue to work to insure the interests of our clients and our community are protected now and in the future. We've reached out to affected clients, offering assistance to help them review their cases, should they choose to do so."
Previous Coverage:
► Get breaking news from your neighborhood delivered directly to you by downloading the FREE WWL-TV News app now in the IOS App Store or Google Play.