NEW ORLEANS — NOPD arrested a woman allegedly responsible for the stabbing death of a baby in the 7th Ward Saturday evening, according to our partners at NOLA.com.
According to the article, NOPD arrested 35-year-old Angelyc Seely, from Detroit, after a witness saw her dragging the baby's body in a bike trailer down Columbus and North Broad streets.
Police determined Seely is the mother of the child.
Officers first got a call about the crime shortly before 6:30 p.m. When they arrived, they found Seely with the boy's body in the basket.
Police also found a bag with the bike Seely had and in it was a railroad spike that was made into a blade and was covered in dried blood. Paramedics said the baby had deep cuts to his stomach, neck and chest and had been cleaned off and wrapped in blankets said NOLA.com.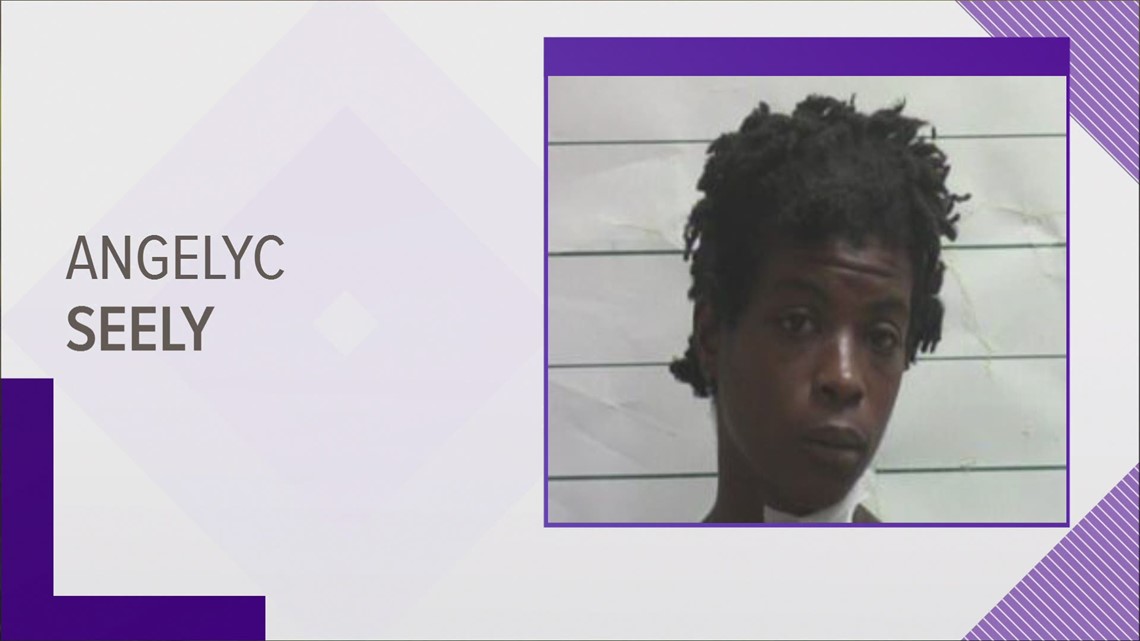 According to police, paramedics took Seely to University Medical Center after seeing she had small cuts on her neck. Allegedly police said that at the hospital, Seely said she cut herself with scissors because she wanted to — and was supposed to — "go" with her son but "it went wrong and she failed." Seely was placed on suicide watch, according to NOLA.com.
NOLA.com said NOPD received a warrant to book Seely on a count of Second-degree murder and was transferred from the hospital to New Orleans jail at 4:40 Sunday morning. Seely's bail was set at $500,000 and will receive a mandatory life sentence if convicted of murder.
More Stories:
► Get breaking news from your neighborhood delivered directly to you by downloading the new FREE WWL-TV News app now in the IOS App Store or Google Play.