A Monroe woman is facing burglary charges after she allegedly broke into a Church Street home and had a snack in the bathtub.
Officers made contact with Evelyn Washington, age 29, Spurgeon Drive, at the Church Street location.
The victim in the case said she arrived at home around 5 p.m. Tuesday and saw an unknown woman, later identified as Washington, naked in her bathtub and eating her Cheetos.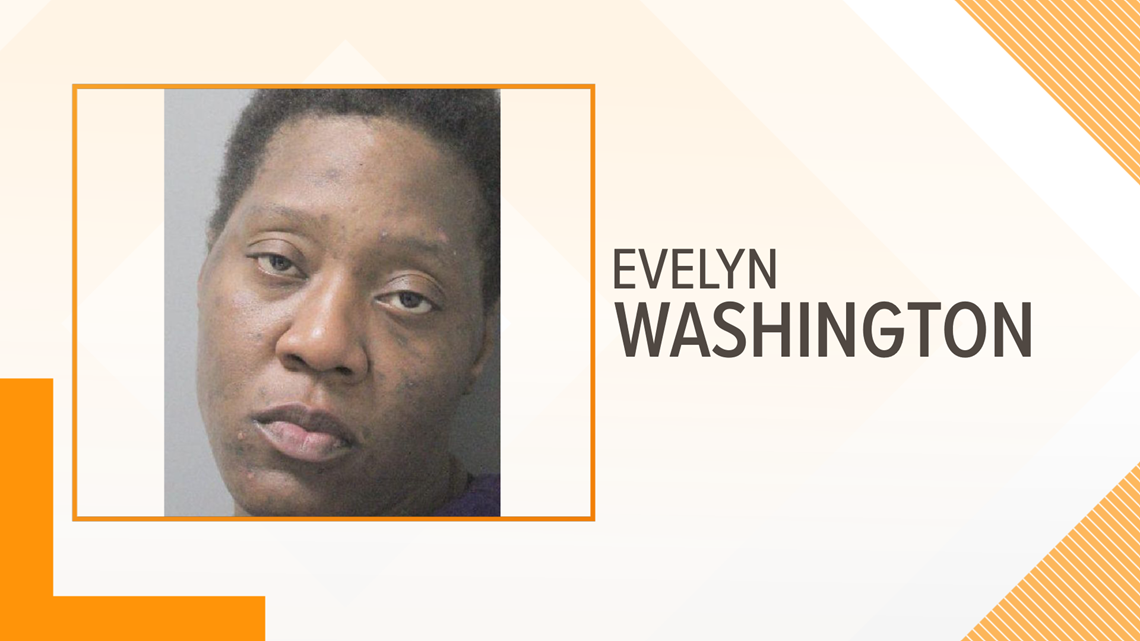 Washington told the victim an unknown man told her to break-in. Officers located a broken window on the east side of the home with a tall ice chest under the window sill.
The bathtub was still full of water and a plate of food including half-eaten Cheetos sitting on the toilet seat next to the tub.
Both the suspect and victim said they didn't know each other.
Washington was booked into Ouachita Correctional Center on charges of simple burglary and simple criminal damage to property.
Total bond has not been set.