HAMMOND, La. — A Southeastern student has been arrested after allegedly stabbing an LSU student on Southeastern's campus Saturday, according to our partners at The Advocate | Times-Picayune.
The campus police department said they responded to a disturbance on the third floor of a residential hall where they found a "non-student" in the dorm with several stab wounds.
Elizabeth Grace Johnson, 18, from Folsom, who was identified in a police report as the victim's dating partner, was taken into custody.
Both students were taken to North Oaks Medical Center for treatment, but Johnson was later booked into Tangipahoa Parish Jail on a charge of aggravated battery, according to The Advocate | Times-Picayune.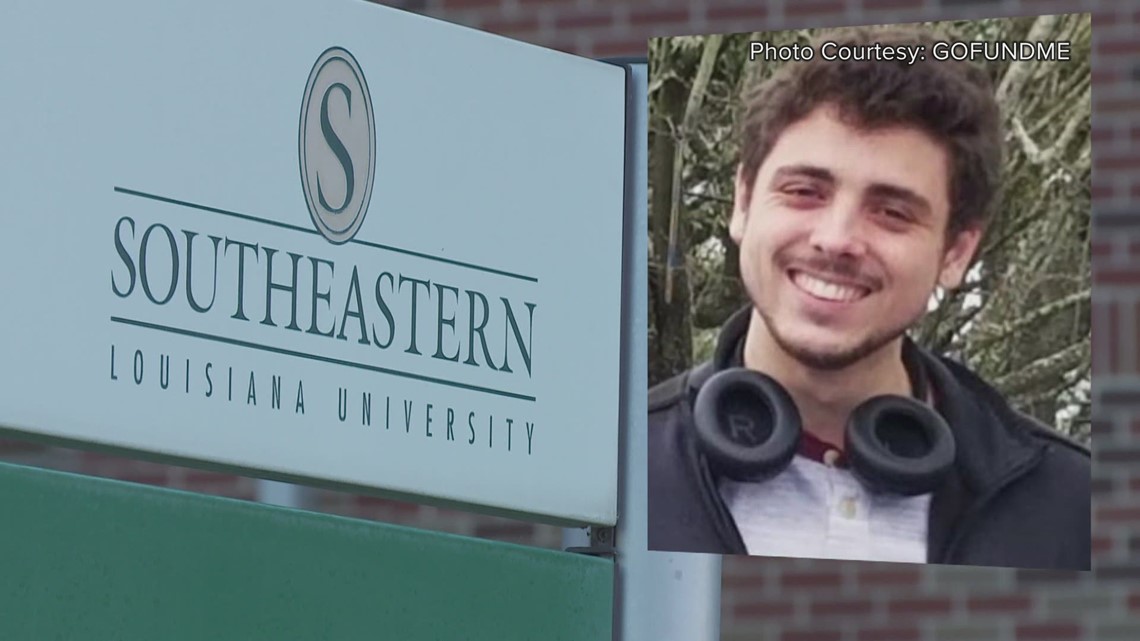 The victim, whose family identified him as LSU junior Draven Upchurch, is still hospitalized and has been listed in critical condition. The suspect was bonded out of jail and placed on an interim suspension by the university, according to the report.
Southeastern University spokesman, Mike Rivault, said Johnson has been barred from the campus as the investigation continues. He also emphasized that the stabbing was an isolated incident.
"This incident currently remains under investigation, and the student will go through the proper university disciplinary process as well as the criminal justice system process," Rivault said. "The university process may result in disciplinary measures up to and including expulsion, but that is not yet complete."
Several blood drives have started to help Upchuch recover. The Blood Center in Hammond located at 1116 McKaskle Drive is collecting blood in his name. A drive hosted by TriDelta and TKE through Our Lady of the Lake Hospital, was held Wednesday at LSU.
A GoFundMe has been set up to help with medical bills.