METAIRIE, La. — Two Baton Rouge men are charged with first-degree murder, accused of killing a man who was trying to sell a car on Facebook.
Jefferson Parish deputies say the men asked to test drive the car Sunday and that's when they shot the man selling it in the head and dumped his body.
Investigators found the car in Baton Rouge, and arrested 20-year old La'Shon Brown and 22-year old Herman Raney. Both men are charged with first-degree murder and kidnapping. According to investigators, the men are identifying each other as the gunman.
Family has identified the victim as 43-year-old David Mancia Peraza. Peraza is a father of three, his youngest is a baby boy born seven months ago. Peraza's family says they are terrified by the seemingly random violence and do not want their names identified on the internet, but felt it was important to share Peraza's story.
"I want some justice, he didn't deserve what happened," said a woman who identified herself as Peraza's niece. "It's hard to think we're not going to see him anymore."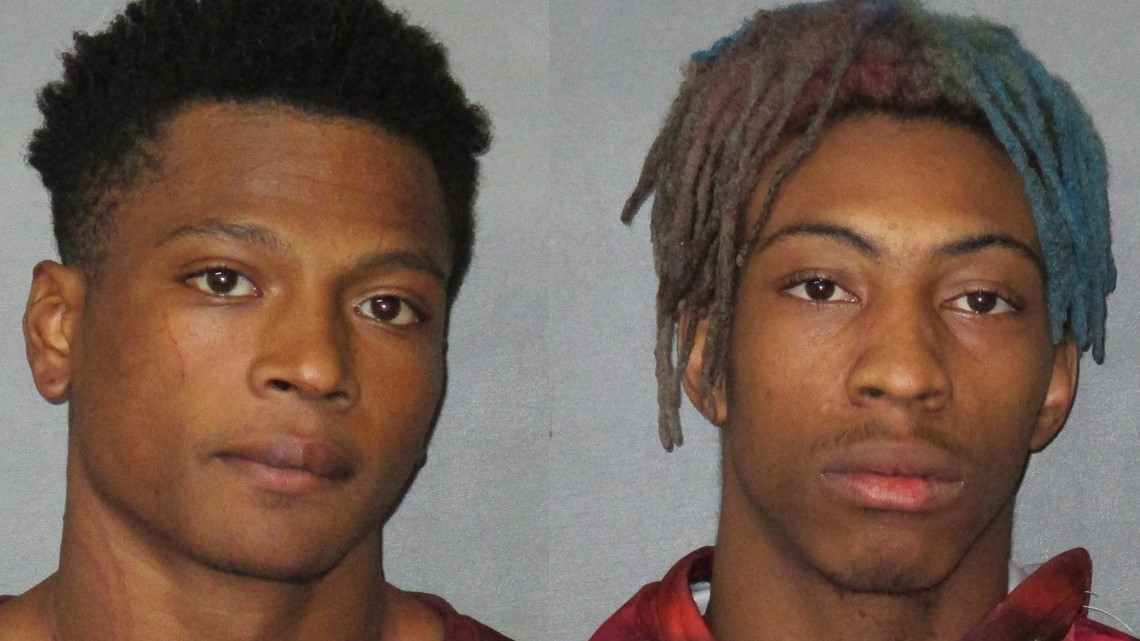 Family said Peraza's hobby was to fix up cars and sell them online to make some money on the side. According to his wife, two men messaged him Sunday asking to test drive the car. The three men went on that ride and two hours later Peraza had still not returned home. His wife says when she called his phone, someone else answered so she reported him as a missing person.
"We got in the car and looked hoping we would find him," said Peraza's niece. "We were hoping he would be okay. Over a car? You don't think someone's willing to kill over a car."
Peraza's body was found on Linden Street Monday, he had been shot in the head. He was the sole provider for his family, his loved ones hope to give him a proper funeral by setting out donation boxes at local businesses.
"He has a seven-month old baby, it's sad that baby won't have his father around," said Peraza's niece. "He's always been like a dad to me, it hurts that his baby is not going to have that memory."
Family believes a third suspect is still on the run. Jefferson Parish Deputies said there is potential for an additional suspect to face charges in the case.
► Get breaking news from your neighborhood delivered directly to you by downloading the new FREE WWL-TV News app now in the IOS App Store or Google Play.