NEW ORLEANS — The Georgia man accused of shooting a man nearly 20 times on Decatur Street Sunday morning had fled his home state after an apparent drug dispute, then robbed a gas station in Alabama before coming to New Orleans, NOPD records show.
Kwane Smith, 25, of Columbus, Ga, told police he committed these crimes after he was arrested Sunday morning following the shooting of a 34-year-old man in the 100 block of Decatur Street.
Smith told NOPD detectives he was parked in a silver Honda close to Bourbon Street around 6:45 a.m., after coming in from Alabama, when a car pulled up behind him. Smith said the car started inching closer to him and flashing its lights as the driver was talking on the phone.
Fearing the man was after him, Smith told police he get out of the car and "handled it," shooting the man through the window and hitting him 18 times, three times in the head.
While wounded, the victim managed to drive to the Hyatt Hotel in the 800 block of Iberville Street, where bystanders found him and called 911, NOPD officials said.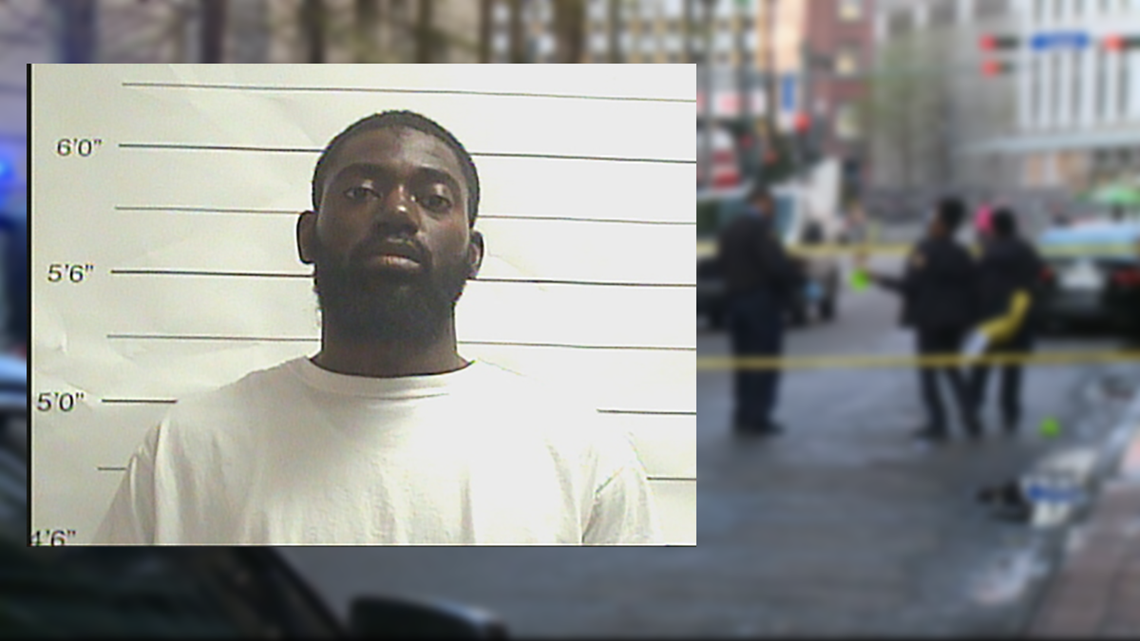 The man was rushed to University Medical Center for treatment, where he was listed as stable Monday.
According to arrest records, police arrived at the scene shortly after the shooting, where workers wearing construction vests pointed them to Smith's silver Honda and told the officer "that's him."
The officer followed Smith as he drove down Decatur Street then ran a red light on Canal Street. He was pulled over on Convention Center Boulevard, where NOPD officers and a Louisiana State Trooper searched the car and found a Glock 45 9mm handgun and an loaded magazine under the driver's seat, records show.
Smith was arrested and taken in for questioning. He confessed to the shooting and told police that before getting out of the car to pull the trigger, it looked as if the unnamed driver was sleeping.
Smith said he had fled Columbus after a drug-related incident, telling police he thought he may have killed an innocent bystander.
He then drove to Mobile, Ala., to see his child but said he was unable to find them. He then admitted that, while in Mobile, he robbed a gas station across the street from a Dollar General store.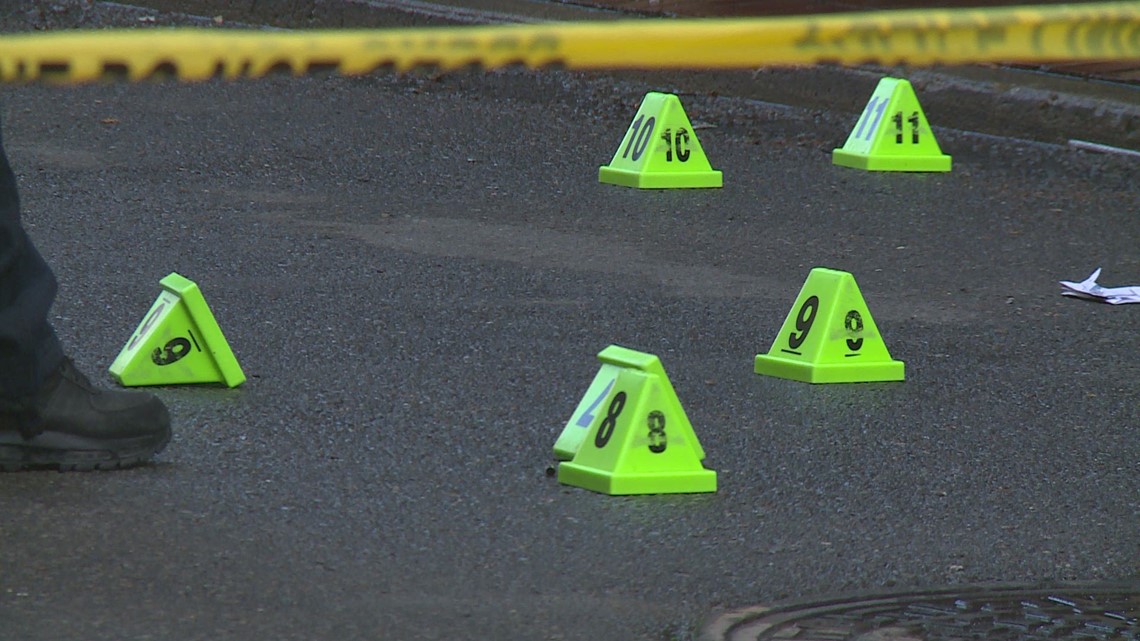 NOPD detectives contacted the corresponding authorities. Mobile Police confirmed there was an armed robbery at a Conoco gas station on Saturday, with both the suspect and car in their investigation matching Smith's description.
Columbus Police said they were investigating a shooting that happened on Friday night at around 7:30 p.m., when Smith told detectives he had fled the city.
Smith was booked into the Orleans Parish Justice Center for attempted first-degree murder. His bond was set at $200,000 by Orleans Magistrate Judge Harry Cantrell, with a hold on his release due to possible additional charges from the out-of-state jurisdictions.
The investigation into the case is ongoing. Police ask that anyone with information on the crime call Crimestoppers at 504-822-1111.
Sean Brennan can be reached at sbrennan@wwltv.com