NEW ORLEANS — A Tulane University police officer who was working security at a basketball game at Carver High School was shot and killed Friday night after trying to intervene in a disturbance between a staff member manning the entrance to the game and another person.
According to the NOPD's investigation, the suspect went to George Washington Carver High School for the game when he got into an altercation with a staff member.
NOPD Superintendent Shaun Ferguson said the officer reacted to the disturbance and was shot. He was rushed to University Medical Center with a gunshot wound to the chest, where he was pronounced dead.
"The officer heard the disturbance and attempted to intervene... as a result of trying to intervene and escort the individual out of the school, the individual pulled a weapon and fired a shot that struck the officer in the chest."
Ferguson said there was a person in custody that police believe is the shooter.
Booking records Saturday list the suspect as 35-year-old John Shallerhorn. He was booked on charges of armed robbery and first-degree murder of a policeman.
A summary of violent crime released Saturday by the NOPD indicates that sometime around the time of the murder, a separate victim was sitting in his car in the parking lot of Carver High School when he was approached by a suspect, identified as Shallerhorn.
According to police, he raised his shirt and brandished a weapon while demanding the victim's medallion chain.
It's unclear exactly when this armed robbery took place, but Shallerhorn was charged with the crime when arrested.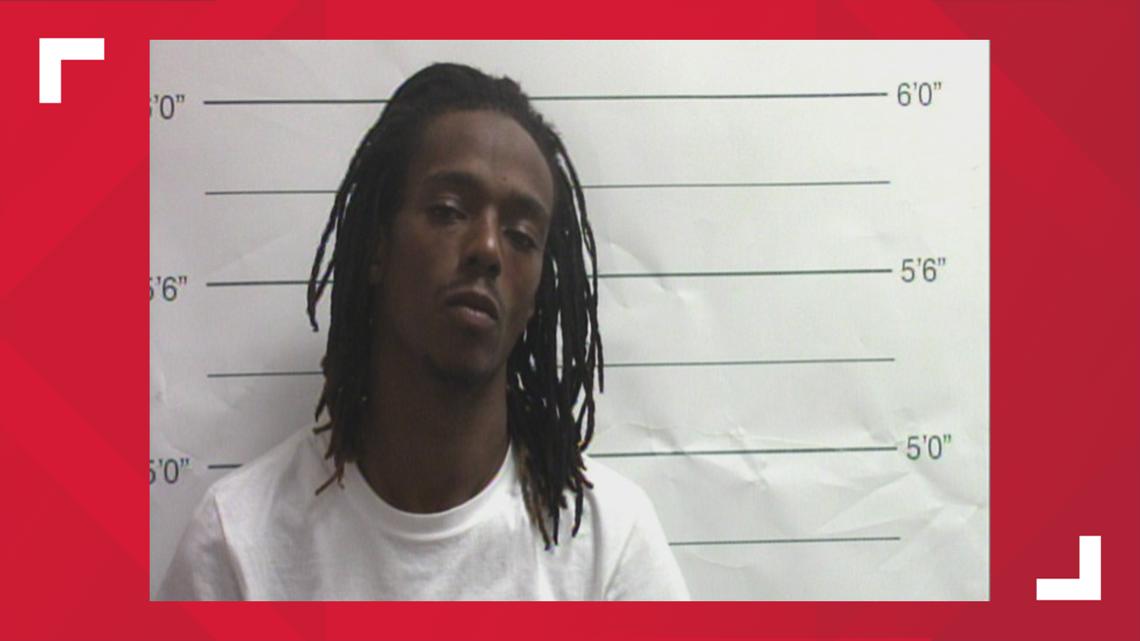 A WWL-TV photographer covering the game reported a man near the high school gym firing multiple shots.
"I was just getting there," said the WWL-TV photographer. "As I was parking to get in the lot, I heard some shots. There was a look of dismay by officers who were there."
The Orleans Parish Sheriff's Office tells WWL-TV that the slain officer also served as a Second City Court Constable, working in the city's court system, who was working a private job as security at the game.
Carver High School issued a statement about the slain officer.
"He was a fixture at Carver sporting events and parades and we honor his memory." The school said that all spectators, families and players were safe.
Carver High is located in the 3000 block of Higgins Boulevard in New Orleans.
More Stories:
► Get breaking news from your neighborhood delivered directly to you by downloading the new FREE WWL-TV News app now in the IOS App Store or Google Play.