NEW ORLEANS — A teenager fatally shot a 63-year-old woman and wounded her 54-year-old husband after they allegedly caught him breaking into their car Wednesday night, police say.
The New Orleans Police Department said the shooting happened around 9:53 p.m. in the 2700 block of Cleveland Avenue, near Broad Street.
NOPD Superintendent Shaun Ferguson said the victim's car alarm went off, alerting them to a disturbance. The couple exited their home and saw 17-year-old Emanuel Pipkins inside their car.
Ferguson said the husband, armed with a gun, approached the car, but was spotted by people inside a getaway car who warned the teen inside the car.
"Somebody shouted from that vehicle to shoot," Ferguson said. "There was an exchange of gunfire between the suspect who was in the victims' vehicle and the male victim."
The woman, identified as 63-year-old Zelda Townsend, was shot in the head and her husband was shot in the arm. The couple was taken to the hospital where she later died.
Authorities say the Pipkins fled, but officers captured him later at a hospital where he was being treated for a gunshot wound on his body. He was arrested on suspicion of second-degree murder.
Police said this was not the first time the suspect had been in contact with law enforcement.
One month before the shooting, police said they arrested Pipkins for auto burglary. Prior to that, Ferguson said, he had an aggravated assault charge.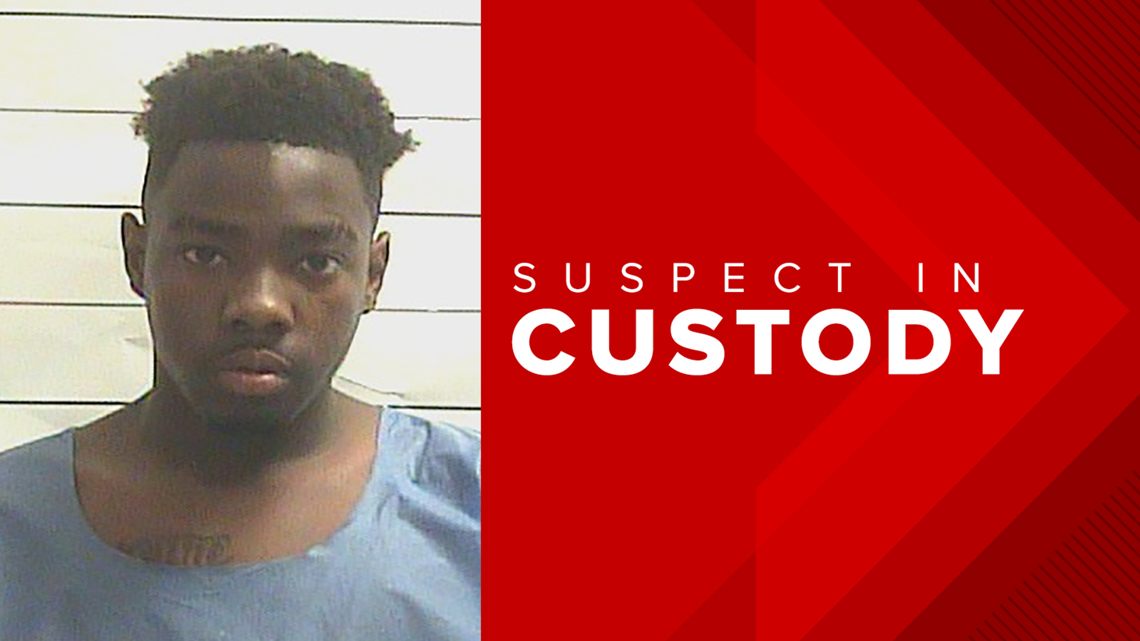 Investigators say they have recovered the getaway car used in the burglary, which was also reported as stolen.
"That is what they are doing with these stolen vehicles," Ferguson said.
New Orleans Mayor LaToya Cantrell outlined steps her administration planned to take to combat the rash of juvenile auto-break-ins in recent months, including reinstating a summer curfew and finding jobs for teens with the city.
"They have weapons on them as they approach the car," Cantrell said. "They're armed, this is serious, and they're brazen."
Anyone with information about the shooting is asked to contact NOPD homicide detective Barrett Morton at 504-658-5300. Tipsters can also report information anonymously to Crimestoppers at 504-822-1111.