A 25-year-old woman has been charged with first-degree murder in the death of an infant last week in Natchitoches.
Felicia Marie-Nicole Smith was booked into the Natchitoches Parish Detention Center Saturday in connection to the death of Levi Cole Ellerbe.
According to the Natchitoches Police Department, the boy was kidnapped from his mother on Tuesday night. The mother had opened her door after a knock, and two suspects sprayed her in the face with what she believed to be Mace.
She escaped the suspects, but soon discovered that Levi was missing.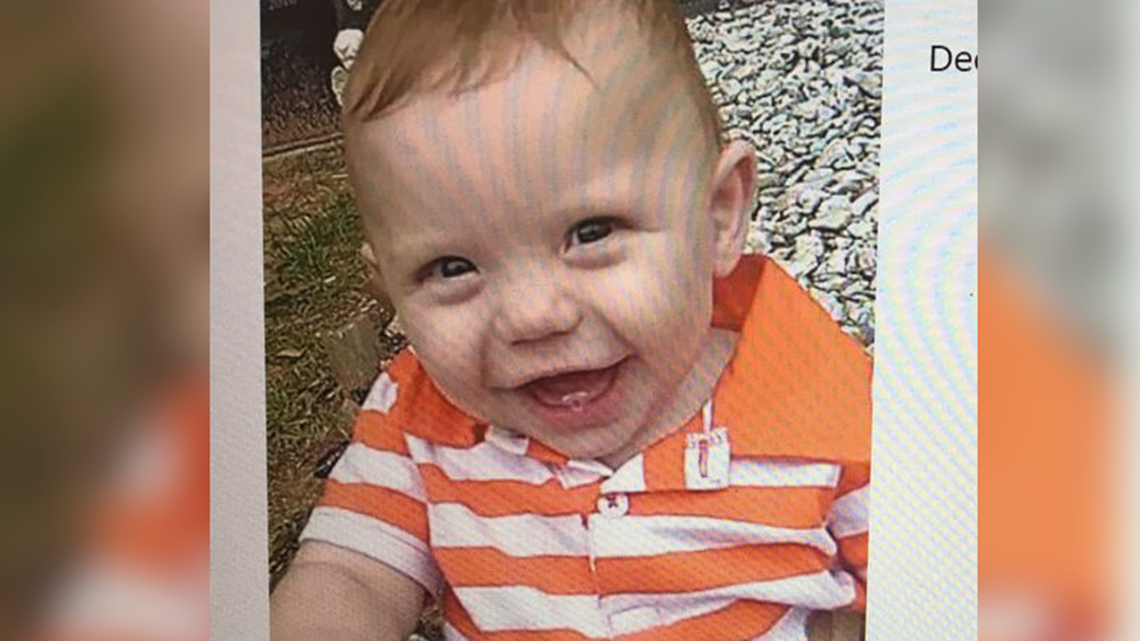 He was found just more than an hour later in a fire that had been set beside a railroad track of Breda Avenue, about a mile-and-a-half away from the trailer park on the La. Highway 1 Bypass from where he was taken.
Levi was in critical condition with "obvious burns" to his body, according to police.
He died early Wednesday at a Shreveport hospital.
The investigation, being conducted by the Natchitoches Police Department and the Louisiana Office of the State Fire Marshal, is continuing.