NEW ORLEANS -- You may not know who Lester Carey was, but you know his work.
Carey passed away over the weekend, but his art lives on in signs all over New Orleans. He began making hand-lettered signs in the 80's, and more than 30 years later, his work can still be seen including some of his earliest pieces.
His sister Carolyn Carey remembers brother as "always happy and smiling." Lester Carey was also an uncle, a veteran and, of course, an artist.
"That's what he loved to do, and that's what he did," Carolyn Carey said. "His artwork is all around the city. It's a good feeling to know my brother did that."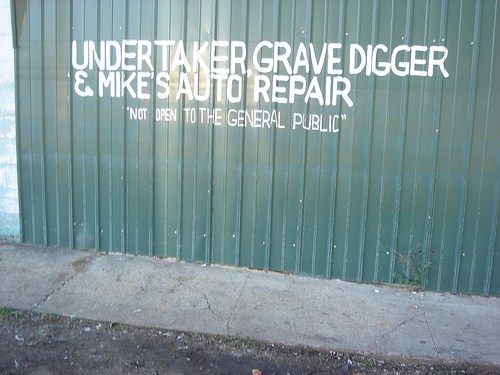 Sometimes he got paid for his work and sometimes not, but either way, friends say Lester Carey didn't seem to mind.
"He'd always pass by, drink a cold drink with you and shoot the breeze," friend Ernest Bringier said.
It wasn't about the money, it was about making his mark, Bringier said. It was about creating signs and drawings for all to see.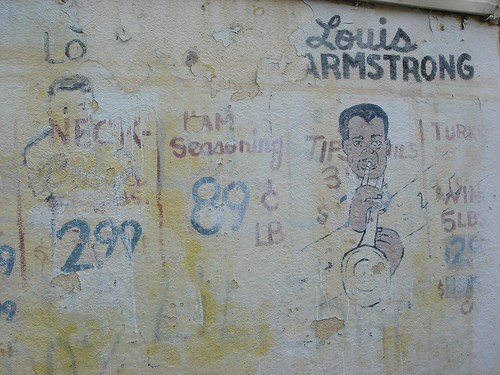 Although some of Lester Carey's work is beginning to fade, if you look closely, you can still recognize his unique style of hand-painted lettering.
"I love it," Carolyn Carey said. "I love to just ride around and remember my brother you know? I'd never forget him. I love him."