BATON ROUGE, La. — Two women are now wanted in connection to the death of Nathan Millard, Baton Rouge Police announced Thursday.
Millard, the man from Covington who went missing on a work trip in Baton Rouge, Louisiana, was found dead with his body rolled up in a carpet covered in plastic, according to authorities.
Now, detectives are searching for Tabbetha Barner and Tiffany Ann Guidry for their involvement in the case. Guidry has a warrant out for her arrest for unlawful disposal of human remains, prostitution and failure to seek assistance. Barner has an active arrest warrant for prostitution and failure to seek assistance, according to police.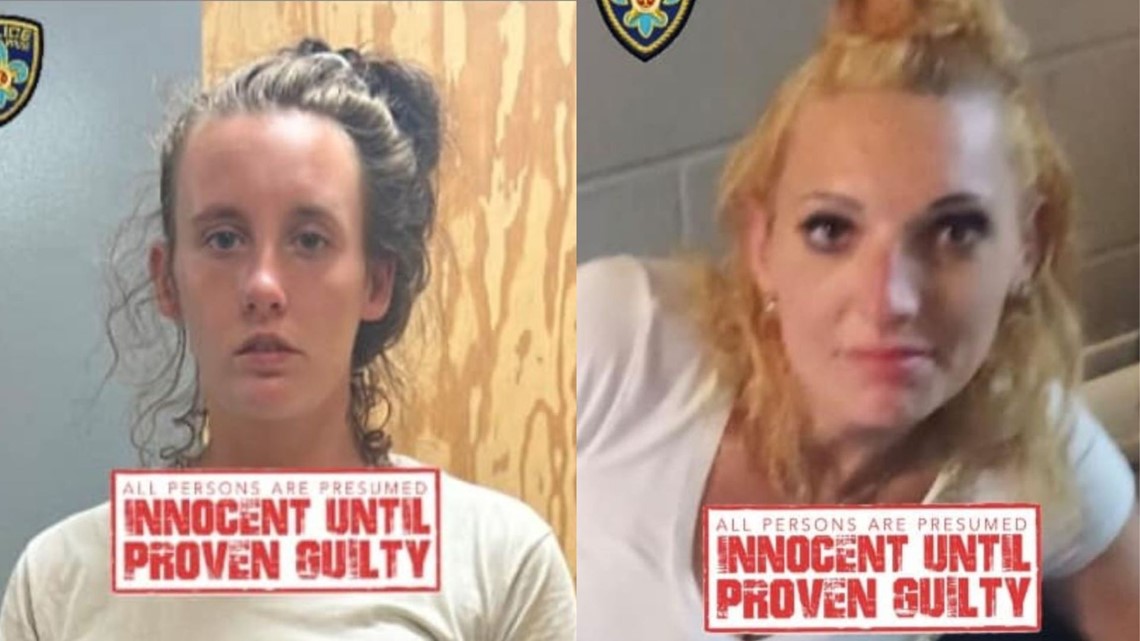 They said Perkins was already in jail relating to a fraud charge prior to this arrest. Perkins is being charged with "unlawful disposal of remains," "obstruction of justice," "simple criminal damage to property" and "failure to seek assistance."
The crux of the affidavit suggests after leaving a bar the night of his disappearance, instead of going back to his hotel Millard sought out drugs, connected with Perkins and in the early hours of Thursday, Feb. 23, died from an overdose.
Millard's body was found three miles from where he'd gone missing over two weeks ago.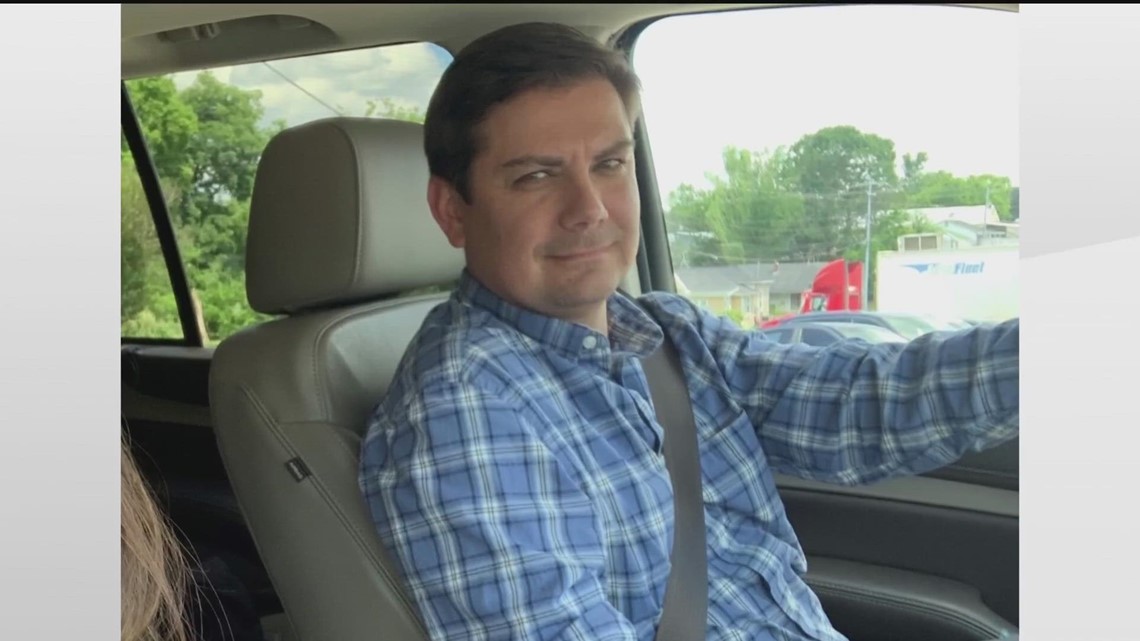 Millard was tracked on surveillance video going to several business after leaving Lucky's Irish Pub on 3rd Street around 11:30 p.m. on the night of his disappearance. He was then spotted at a Greyhound bus station, where a security guard offered to help him, according to authorities.
Anyone with information regarding where Barner and Guidy may be are asked to call the Armed Robbery Division at 225-389-3866 or Crime Stoppers at 225-344-7867.