Just days ago, 17-year-old Carnandez Davis welcomed a baby son into his life. Thursday morning he was shot and killed at a New Orleans East home.
The incident occurred around 4:30 in the morning in the 7800 block of Bass Street and Davis, who was shot and bleeding, apparently realized immediately that things were dire.
He knocked on another door in the home, waking his 11-year-old cousin.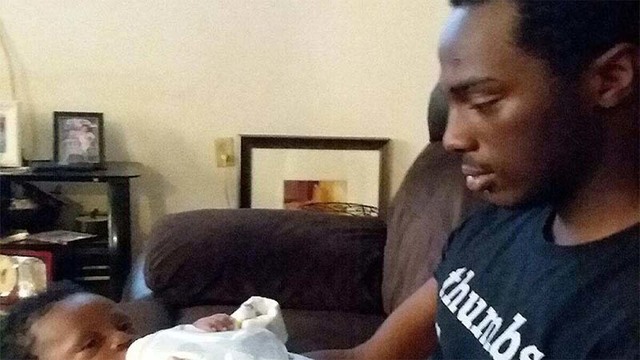 "He ran inside, ran in the room and said, 'I'm shot. Call my mom. I'm about to die.'" Said Aneaka Ballard, a friend of the family who said Carnandez was like a son to her. The young cousin immediately ran to a neighbor's house to ask for help.
Ballard was still shaken as she talked about the loss Thursday.
"His son ain't never going to get to know his daddy," she said. "The ambulance was bringing him out. He was lifeless. They had him on a stretcher and his arm just fell off the stretcher. He was dead."
"We're all concerned about that," said NOPD Chief Michael Harrison. "Nobody ever feels good about a teenager being shot, especially because that's so preventable."
The shooting is being treated as a homicide and police are asking anyone who has information to call Crimestoppers at 822-1111.