A new sanctuary for military veterans devoted to helping improve their mental health is open in Knoxville.
"Since I have been here it has helped me tremendously. And not only me, (relationships) with my family and friends," said 29 year old Army veteran Brandon Flatt.
Flatt is one of the first veterans undergoing mental health counseling at the new Military Services branch of community health provider Helen Ross McNabb Center.
"The therapy, the counseling and everything, it's been a blessing," said Flatt.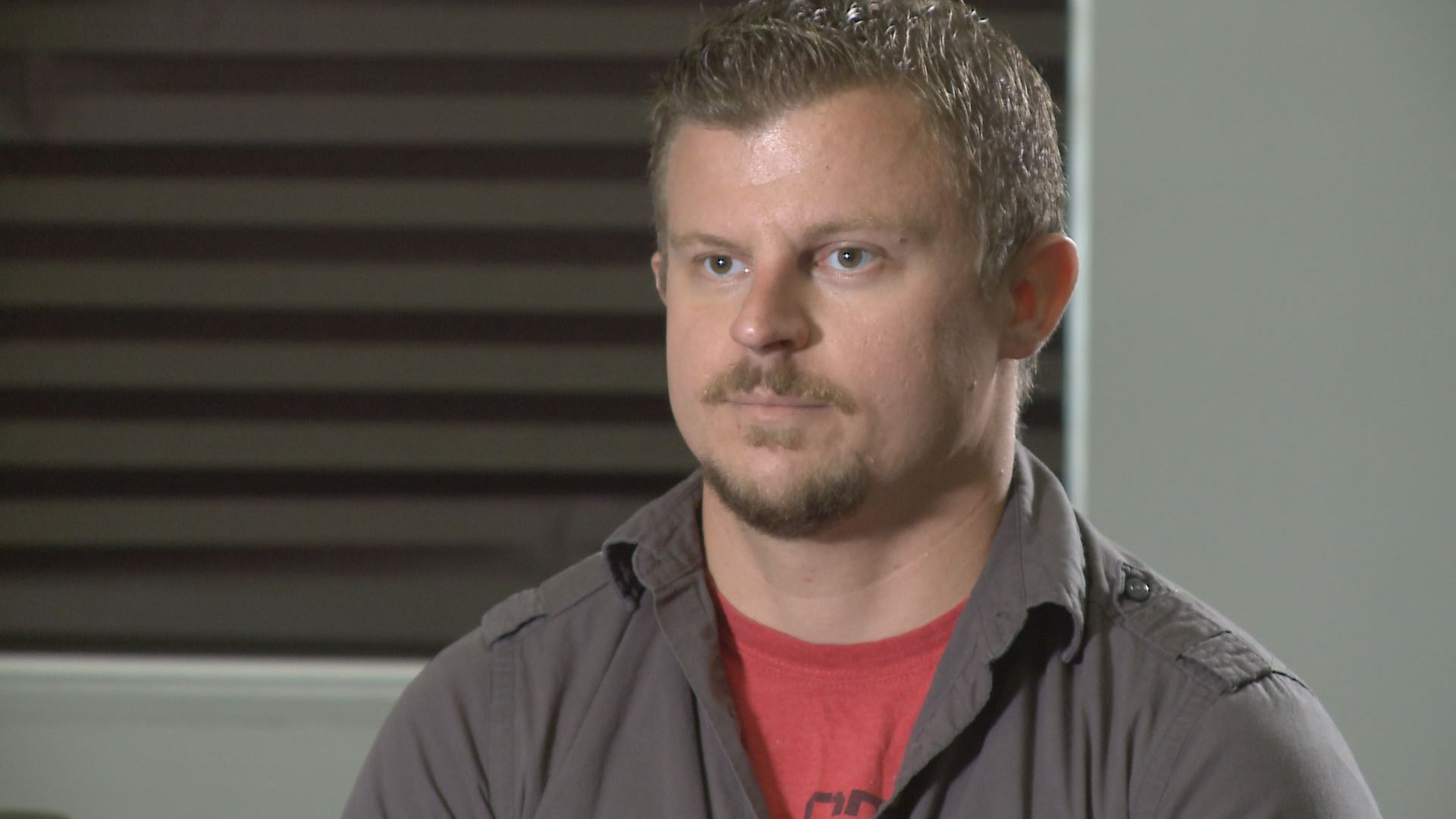 He has struggled for years with the suicide of his brother, compounded by the stress of a tour of duty overseas, and those burdens pushed him to "self medicate" with alcohol. It was a move that was leading Flatt down a dark path.
"They've been trained with weapons, they've been trained for other fights, but this is another one that you don't get training for," said John Chandler who serves as a clinical therapist at the new center and is a veteran of the Air Force.
"To me that is what I see when someone walks through the door, it's a brother," said Chandler, who used to see Flatt twice a week but thanks to progress during the last few months they have moved their meeting times to once a week.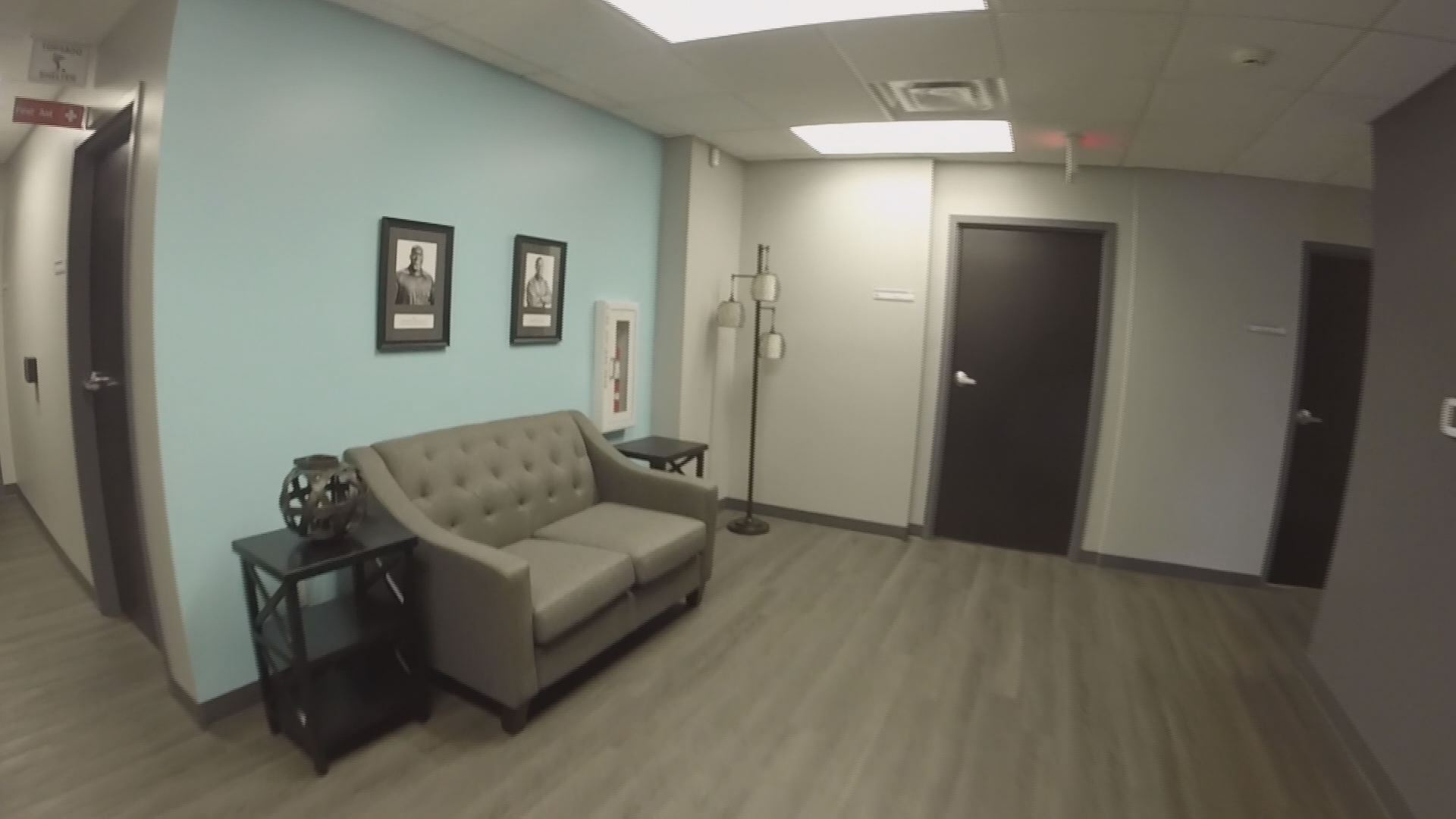 Next year, they hope to serve at least 100 veterans and double that the following year. Any treatment veterans receive is free.
"We have actually been able to fund this program for three years which is pretty unusual for a start up," said Houston Smelcer, vice president of development and government relations of the not-for-profit provider serving the community since 1948.
The group raised $500,000 to operate the pilot project for three years. The money came from the Helen Ross McNabb Foundation, Consolidated Nuclear Securities and donors Mitch and Debbie Steenrod.
"It's always been our mission to find gaps in services," said Smelcer, pointing to a key offering by the new counseling services. It is open to all veterans, regardless of their discharge status with the military. Even veterans who aren't eligible for benefits through the Veterans Administration can receive counseling.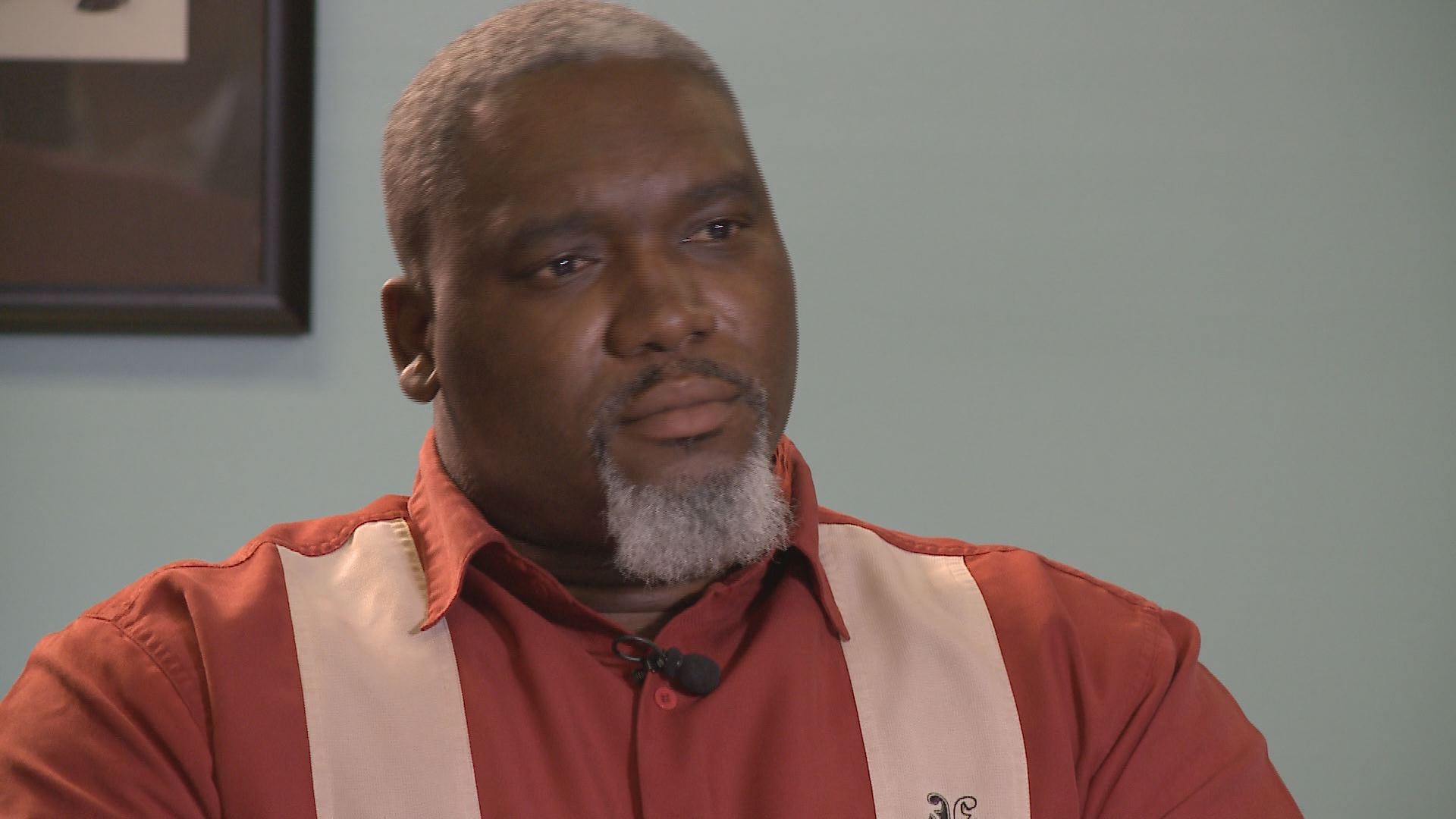 "If you served one day you qualify for our program," said Chandler in one of the group therapy rooms.
And the VA is taking notice, praising the efforts of Helen Ross McNabb Center in the following statement to WBIR 10News.
"In addition to the specialty treatment and services offered by the VA, the Knoxville community now has an addition mental health resource for Veterans and their families. Helen Ross McNabb has long been a strong supporter of Veterans, and we are very appreciative of all our community partners and the services they provide. The most beneficial aspect of their services is they are able to provide care to all veterans regardless of their discharge status or length of service. We are appreciative of Helen Ross McNabb's new program and the opportunity this will provide to our Veteran community."
-Christie Cook—Mental Health Social Work Supervisor/Acting Mental Health Chief—William C. Tallent Outpatient Clinic
An official groundbreaking for the renovated building housing the counseling services is set for Thursday, Nov. 17 at 1 p.m., at 3712 Middlebrook Pike in Knoxville.