Saffron NOLA, owned by the Vilkhu family and with executive chef Arvinder Vilkhu, opened last year on Magazine Street. The family had a pop-up restaurant for six years and a catering business for the past 26 years.
For the fifth year in a row, Donald Link of Herbsaint is nominated for best chef in America. Last year, his chef at Herbsaint, Rebecca Wilcomb, won the award for Best Chef: South. One of Link's other restaurants, Peche, is a previous winner for Best New Restaurant.
JoAnn Clevenger, proprietor of the award-winning Upperline restaurant, is once again nominated as best restaurateur in the nation.
Kelly Fields, pastry chef and partner in Willa Jean café and bakery, is nominated for a fourth time as Outstanding Pastry Chef.
Cure, the Freret Street cocktail purveyor, was nominated for a third time for best bar program. Bacchanal is nominated for outstanding wine program. Brigtsen's, owned and operated by chef Frank Brigtsen and his wife Marna, is nominated for best service.
As always, several local chefs are nominated for Best Chef: South. They are: Nina Compton of Compere Lapin; Michael Gulotta of MoPho and Maypop; Slade Rushing of Brennan's; Michael Stoltzfus and Kristen Essig of Coquette; Hieu Than of Kin; Isaac Toups of Toups' Meatery and Toups South; and Martha Wiggins of Sylvain.
This list of semifinalists will be narrowed to finalists on March 13 and winners will be named on May 7 at a ceremony in Chicago.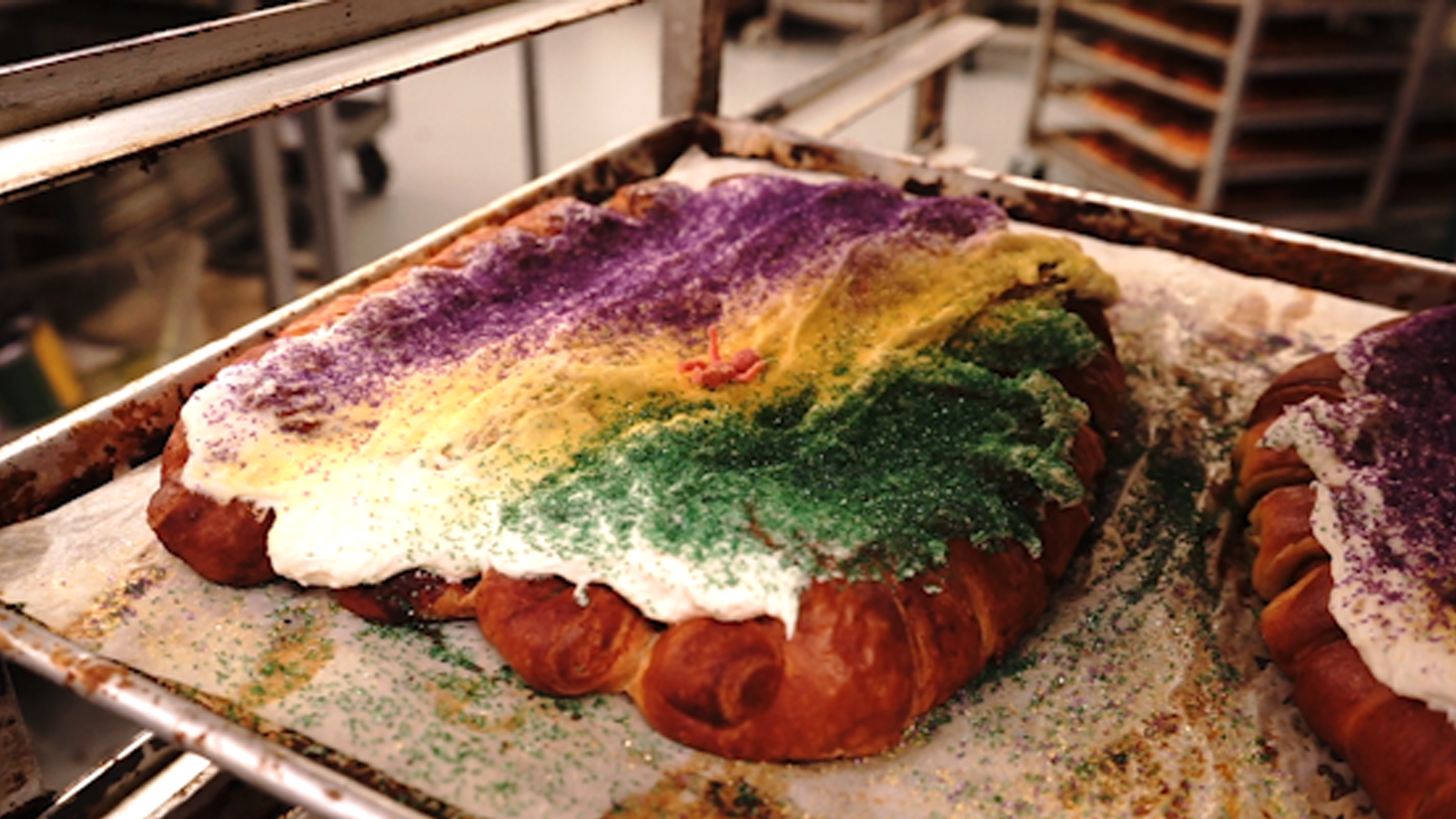 (Saffron photo by Cheryl Gerber & Courtesy Gambit)