NEW ORLEANS -- Beginning February 20, Louisiana will enact a first-ever, statewide closure of blue crab fisheries. The Louisiana Department of Wildlife and Fisheries says the crab stock is dangerously close to over-harvest and this break will give the population more time to grow.
The harvest restrictions are for immature blue female crabs, except those being held for processing of softshell crabs. According to the Louisiana Wildlife and Fisheries Commission, the restrictions should help reduce the fishing pressure on the blue crab stock and encourage a stronger population when the ban ends March 21, 2017.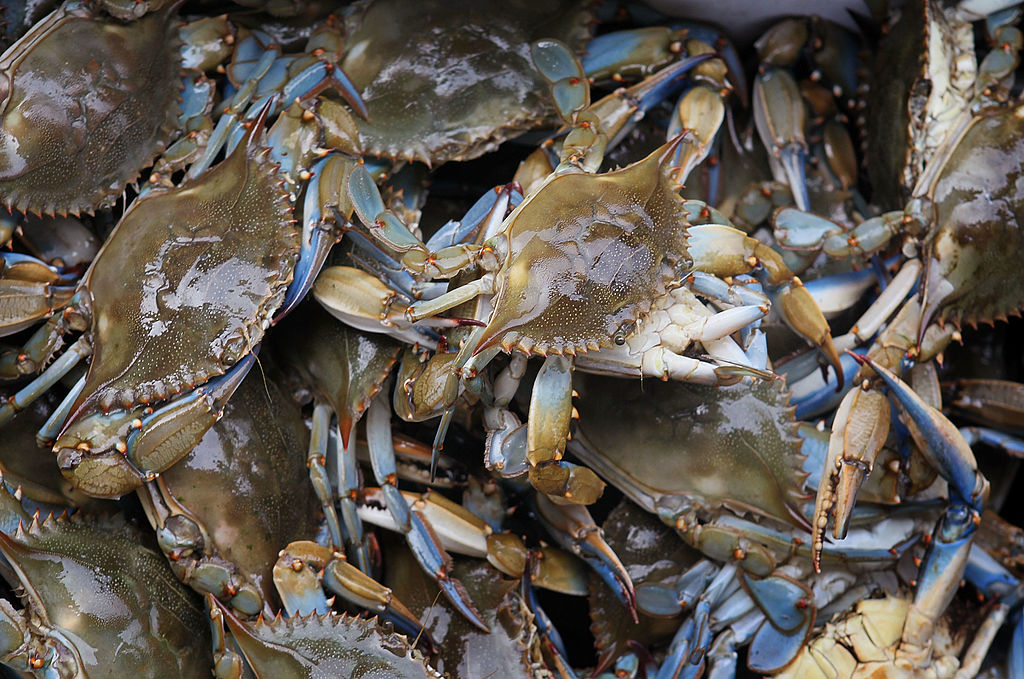 The statewide shutdown of the Louisiana crab fishery is new, and crabbers say holding the ban in the spring leaves many of them without work. Crabbers also argue it leaves customers without a Lenten favorite.
Crab will not be completely missing from local menus or markets. Crab from outside Louisiana will still be available, although crabbers said they predict the price for blue crab meat will increase and could come at a lower quality.
The 30-day closure of the commercial harvest and the use of crab traps will go into effect in 2017 and last through 2019.
Legally licensed commercial crab fishermen may have immature female crabs in their possession on an 'incidental' basis, as long as the the number of those crabs is no more than two percent of the total number of crabs in their possession, LDWF says.
Crabs in a work box, used to sort or cull undersized or immature female crabs, are not subject to the restriction while aboard an active fishing vessel.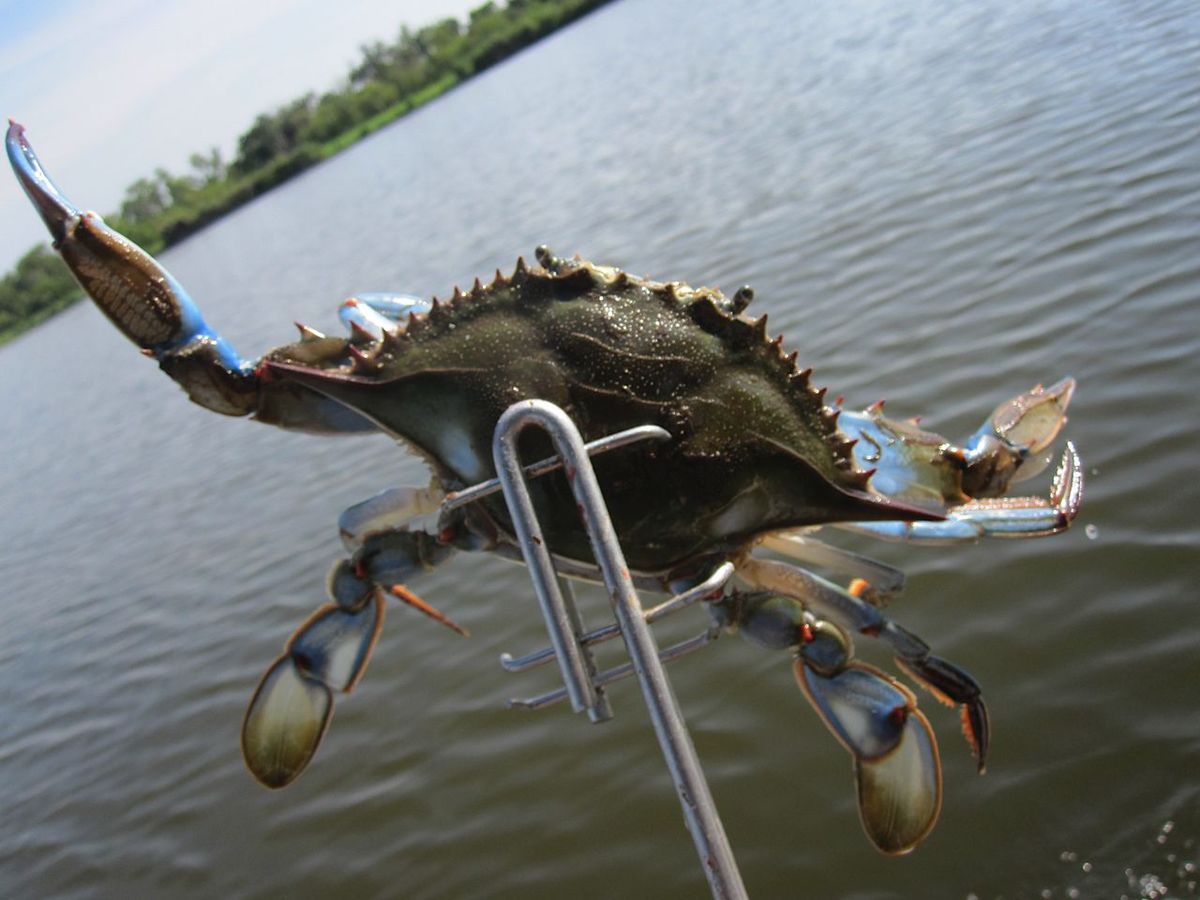 All crab traps remaining in state waters during the closure will be presumed to be engaged in active fishing and considered illegal.
The full notice of intent from the Louisiana Wildlife and Fisheries Commission can be viewed here.