SLIDELL, La. — Four family members have died after a fatal fire around 1 a.m. Wednesday on Constellation Street, which is in the Eden Isles subdivision in Slidell.
The St. Tammany Parish Coroner identified the victims as 33-year-old Phoenix Lousteau, her husband 40-year-old Stephen Lousteau and their daughters 5-year-old Payton Lousteau and 10-year-old MacKynzie Lousteau.
"The house was full of smoke. You couldn't see through it. It was just a tragic, tragic, fire today," St. Tammany Fire Protection District No. 1 Fire Chief Chris Kaufmann said.
Officials said the home only had one smoke detector and that the detector was not working. When Firefighters arrived they worked to put the fire out and rescue the victims from the residence.
Firefighters were able to find all four victims and get them out of the home.
Three of the victims were taken to the hospital and pronounced dead once they arrived.
The coroner said that the injuries that caused death did not appear to be thermal injuries at the time.
Kaufmann said they didn't know how long the fire was burning before they arrived and stated that a neighbor called 911 to report the fire.
A fifth person who lives at the home occasionally was not there at the time of the fire.
"It's a tough day. I've been here 34 years and we have not lost a family like this in a residential home fire in my 34 years. It's horrible," Kaufmann said.
The cause of the fire is still under investigation.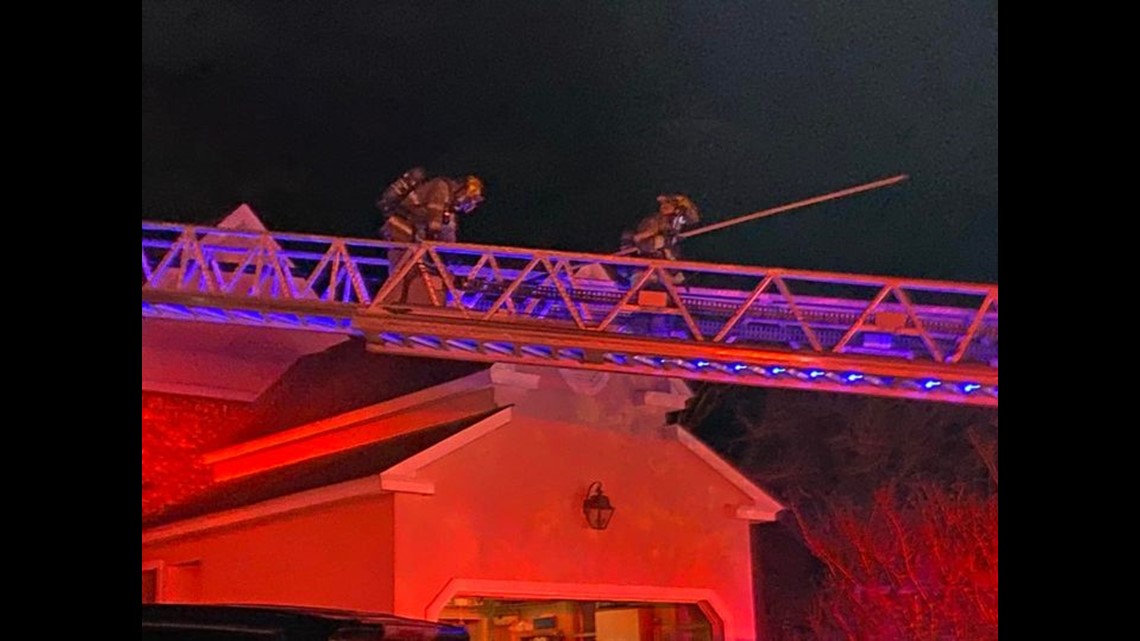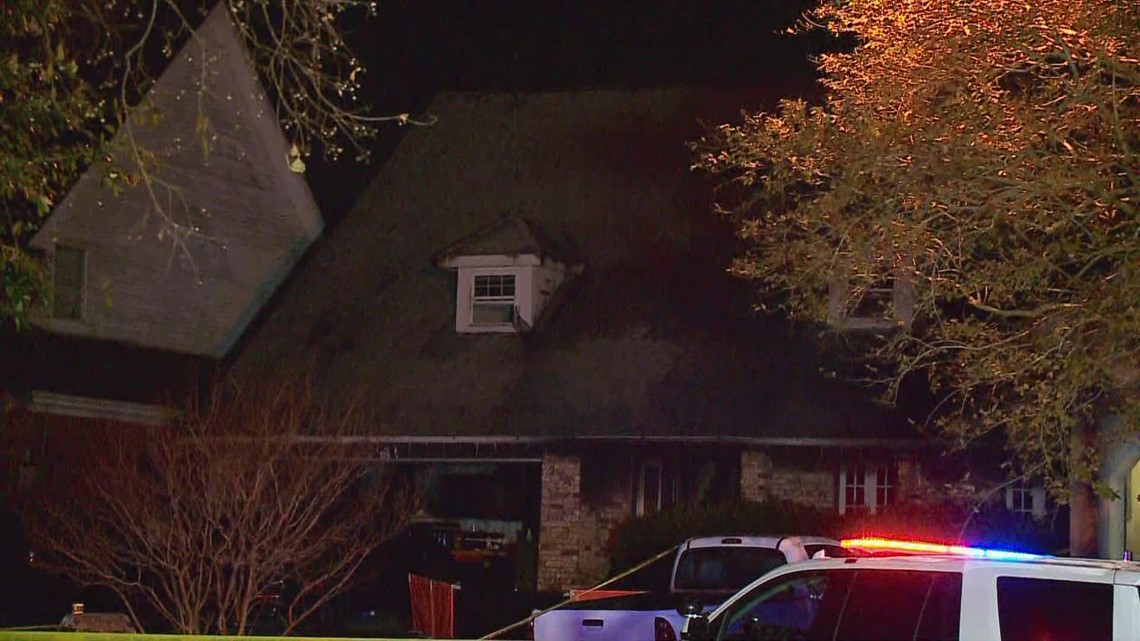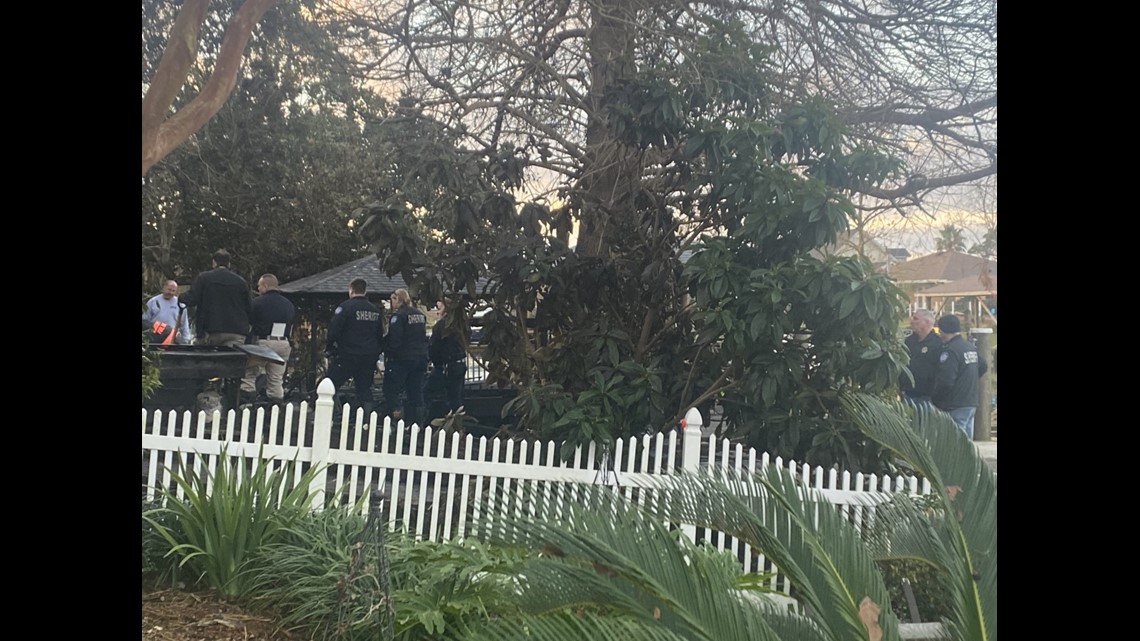 ► Get breaking news from your neighborhood delivered directly to you by downloading the new FREE WWL-TV News app now in the IOS App Store or Google Play.