NEW ORLEANS — Police are looking for the hit-and-run driver who injured a 4-year-old boy and his father in New Orleans' Seventh Ward.
The crash happened near North Claiborne and Kerlecrec Street around 6:30 p.m. Sunday. Hundreds of people were at the scene, celebrating the New Orleans Saints win under Interstate 10.
According to the New Orleans Police Department, a black Chevrolet Camaro left the roadway and struck the young boy, the boy's father and another vehicle. The driver of the Camaro ran from the scene.
Traffic backed up on Claiborne, making it difficult for EMS to reach the crash site, so a police officer rushed the 4-year-old to University Medical Center. Another officer took the father to the hospital. The NOPD says both of the injured are stable.
Monday, the NOPD said they are looking for Christopher Anders who is identified as a person of interest in the investigation because "he may have information vital to the investigation."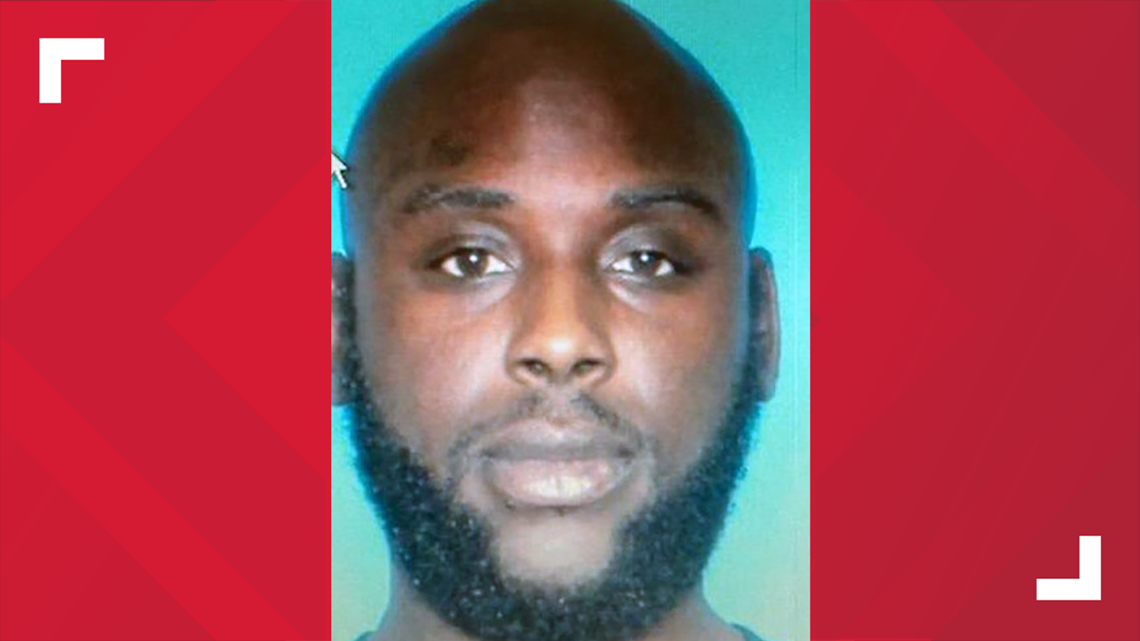 Sha'quala Benn lives across the street from where the car jumped the curb. She described Sunday nights along the stretch of Claiborne.
"It's too crowded," Benn said. "It's too packed. It's too reckless. The adults are reckless. They're cursing. They're fighting. They're playing loud music. It's too much."
Earlier in the evening, there were reports of drag racing and shots fired in the area. Benn heard the gunfire.
"I hear poom, then I here poom, then I here poom, poom, poom," Brenn said. "I'm like oh my God."
Ben worries it could have been her child hit by the car.
"It's really sad because I have an 8-year-old and sometimes I come out here and I sit on the porch with my 8-year-old," Benn said.
Police impounded the Camaro, but they are still looking for the driver. Police were expected to put out a "be-on-the-lookout" for the driver.
"This individual was very irresponsible," NOPD Superintendent Shaun Ferguson said. "That's something that we're very concerned with. We've seen this in the past. A female lost her life in that same area as a result of individuals being irresponsible while operating a motor vehicle."
The incident happened right across the street from a city crime camera.
Anyone with information about the crash or the whereabouts of the Camaro involved in the crash should call the NOPD Traffic Division investigators at 504-658-6205. Residents can also report information anonymously to Crimestoppers at 504-822-1111.
► Get breaking news from your neighborhood delivered directly to you by downloading the new FREE WWL-TV News app now in the IOS App Store or Google Play.