How Black and white New Orleans was kept separate through covenants, steering and blockbusting
In Follow the Line Part 2, experts speak on how discriminatory practices found their way from the top of the federal government to the deed on your property.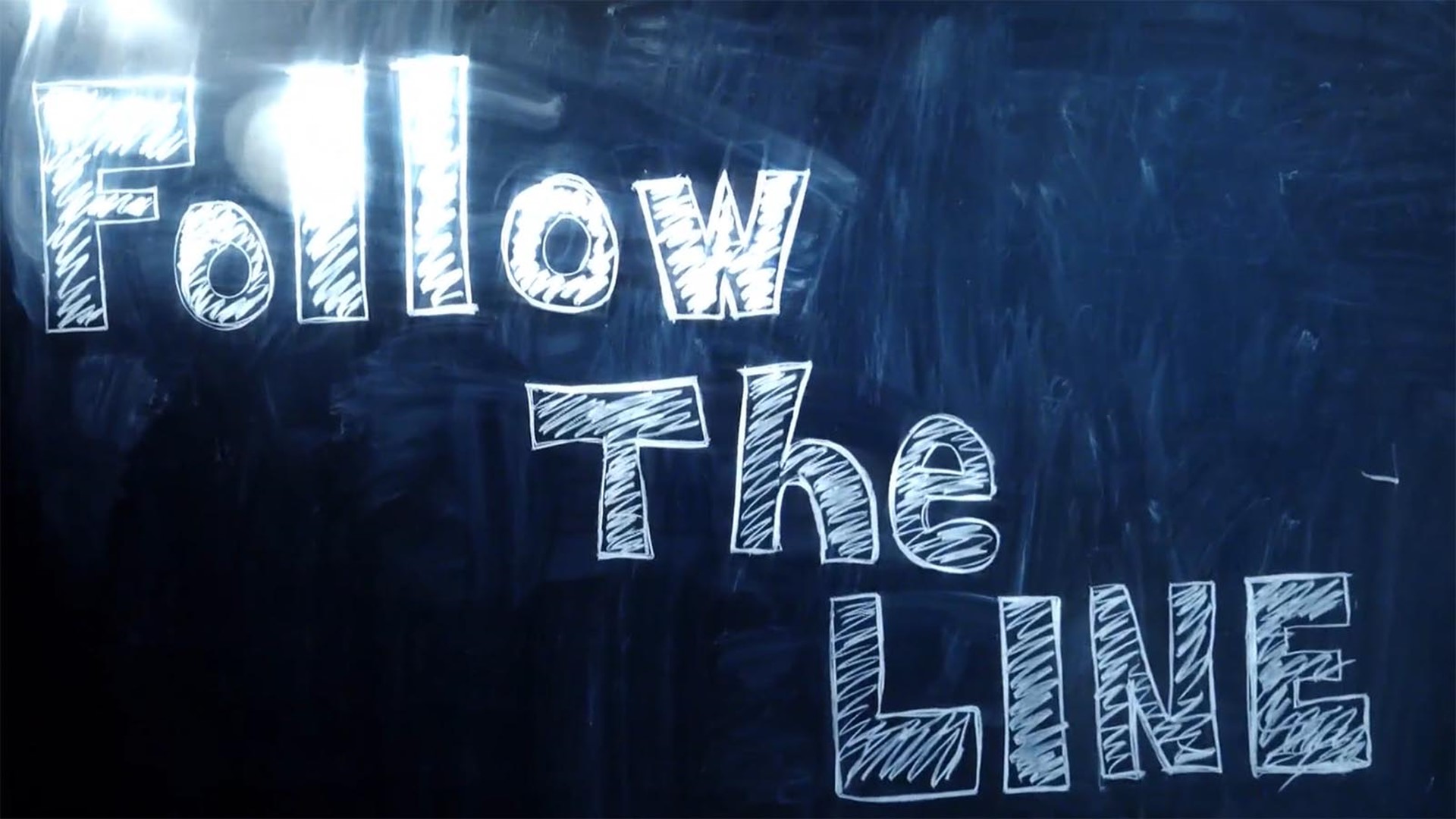 When it comes to the racial makeup of a neighborhood in New Orleans, our origin story describes our city as a gumbo. We're made up of different flavors and fused together to make a bowl of culture like no other.
Over time, though, the ingredients, or rather the people in that gumbo, began to separate and it wasn't by coincidence. Nor is it a coincidence that the separation we saw then we still see today.
A 2020 study by the NOLA Data Center says 17 neighborhoods across New Orleans remain more than 80% Black. In neighborhoods like Lakeview, Algiers Point, Audubon, Uptown, and Garden District, they are about 60% white. That sharp divide was ushered in by practices and policies meant to separate and isolate, or de jure segregation.
Throughout our Follow the Line series, we will roll out how that isolation had damaging effects.
In episode 2 of Follow the Line, experts expound on how those discriminatory practices found their way from the very top of the federal government to possibly the land deed you hold on to your property.
Lost Wealth
:
"From the pre-1930s all the way to about 1970 or so, the amount of homes built in New Orleans, if you do a simple calculation on what those houses sold for back then, and what they sell for today. How much lost wealth as a result of it, you're basically frozen out. That's massive."
Dr. Eric Anthony Johnson says not having access to a home means not being able to build equity in a home. That leaves you with nothing to pass on.
The trail of barriers set for African-Americans didn't stop at redlining but established itself long after the lines were erased. The tactics of exclusion could now be found in our own homes.
Racially restrictive covenants refer to contractual agreements that prohibit the purchase, lease, or occupation of a piece of property by a particular group of people, usually African-Americans.
"Back in the old days we had racial covenants where you were required to only sell to a certain race," says Dr. Robert Collins, Professor of Urban Studies and Public Policy at Dillard University.
Neighborhoods like Gentilly Terrace once had covenants forbidding the sale of homes by the homeowner or their heirs to Black residents.
"If any property owner tried to transfer the property to a Black resident, then anyone in the neighborhood could sue to enforce the covenant," says Stacy Seichsnaydre, Professor of Law at Tulane University School of Law. "If it was enforced, it could mean that a Black homeowner could be evicted from the property that they purchased."
This practice was prevalent between the 1910s and the '60s until the 1948 Shelley v Kraemer Supreme Court decision found racially restrictive covenants can't legally be enforced. Still the practice continued under the rug.
"Even after all the old racial covenants were stricken down by the Supreme Court so it wasn't written in law anymore, there was a sort of unwritten contract that if you were going to sell your home, if you were white homeowner, you would only sell your home to a white homeowner because you would want to maintain the current racial structure of the neighborhood," says Dr. Collins.

It wasn't until the passing of the 1968 Fair Housing Act that sweeping legislation was designed to end all discriminatory housing. Still, the language can be found in some deeds to this day.
Blockbusting
:
With housing discrimination banned on paper, some white realtors used another concept to alter the racial makeup of neighborhoods now forced to integrate.
Blockbusting refers to the practice of introducing African-American homeowners into previously all white neighborhoods in order to spark rapid white flight and housing price decline.

"Real estate agents would basically scare the crap out of white homeowners," says Dr. Johnson. "They would sort of, for example, hire an African-American to drive through the neighborhood playing loud music. Hiring an African-American woman to walk down the neighborhood pushing a stroller with Black kids and having the African-American call the white household using a traditional Black name and scare the crap out of them. That's blockbusting."

The result was homeowners who would sell their homes fast and cheap.
Someone who knows all too well about the practice is former New Orleans city council member Jim Singleton.

"The day I was moving, that was March 13, 1968," says Singleton. "Keep in mind, I'm moving into a neighborhood that's all white at the time. He swore that he would never spend the night on the block with a colored person. So, I backed up to move in, he backed up with a U-Haul to move out."
The next morning Singleton says there was a for-sale sign on every house on the block.
"I had heard about it and read about it in other places but had never had the experience of dealing with it."
Steering
:
Blockbusting lent itself to another discriminatory practice called steering. Steering is the practice of influencing a buyer's choice of communities based upon one of the protected characteristics under the Fair Housing Act, like race or religion.
"Realtors started steering white folks into certain neighborhoods, Black folks into others - steering Black folks away from certain neighborhoods," says Dr. Allison Plyer, Chief Demographer at the NOLA Data Center.

"They were doing it so that they would put the fear in white individuals, says Johnson. "So now we can jump to the suburbs where all of the support was coming from the federal government to build FHA and the VA suburban homes."

While whiter suburban families benefited from VA and FHA loans, The Treasury Department says there is evidence to show the FHA rarely insured loans to low-income, urban neighborhoods where most Black Americans lived in the 1930s. Left in the city's urban core, Black families were sold the homes left behind by white families but at a more expensive rate, under less desirable terms. With a limited ability to get capital funding and low-wage jobs, we began to see the impact of white flight.
"Okay, now, here's some homes for you. What are we going to do? Charge you higher interest rates, or we're going to allow you to buy it on contract. If you miss one payment, we're going to take the house from you," says Johnson.
Singleton says the people who purchased the homes simply didn't have the jobs.
"I just think the people did not have the money or resources in terms of the jobs that they had and what the payment was with them moving in," says Singleton. You can also see the deterioration to some extent on the properties. They just weren't kept up to the level they had been before."
When the Black residents were steered to different parts of the community, it wasn't always in the most desirable areas. One of those areas built specifically for low-income Black families left them, literally, fighting for their lives. In our next episode of Follow the Line, we explore how Gordon Plaza residents landed on the Agriculture Street Landfill and why they're still fighting to get off it almost 30 years later.
► Get breaking news from your neighborhood delivered directly to you by downloading the new FREE WWL-TV News app now in the IOS App Store or Google Play.