All abandoned places tell a story. Sometimes it's one of slow decline, other times it's something more sudden.
Story continues under gallery. Can't see the Gallery? Click here.
PHOTOS: Inside the amusement park devastated by Hurricane Katrina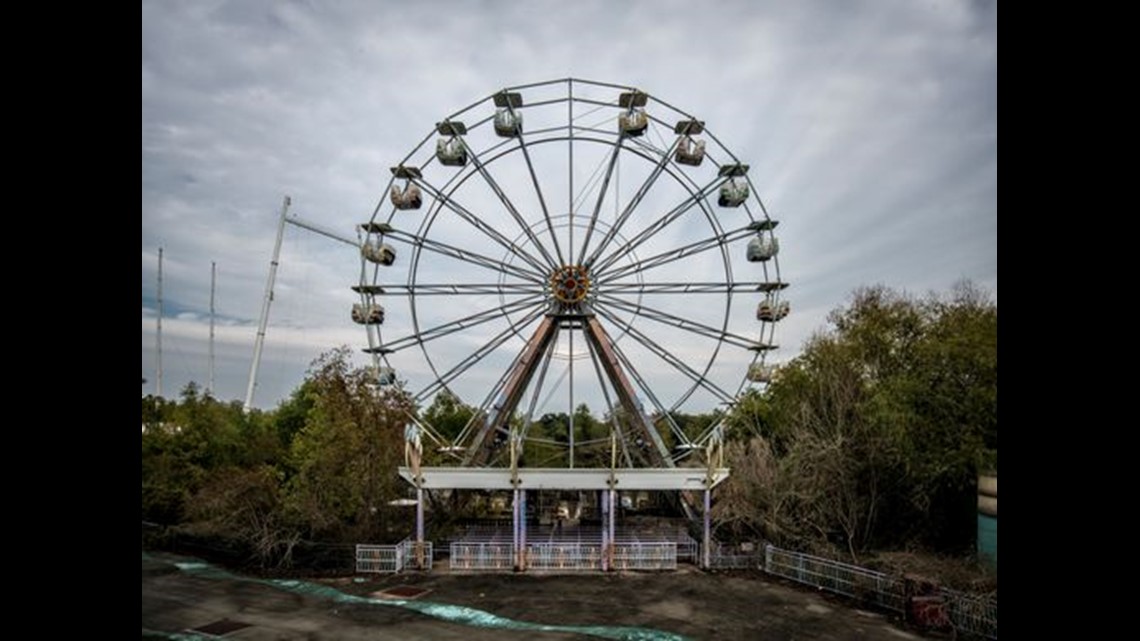 Photographer Matthew Christopher visited Six Flags New Orleans, a theme park so devastated by Hurricane Katrina it couldn't be restored. See his images in the slideshow above.
The website Abandoned America documents defunct and decaying sites across the USA. In previous months we've shared images of faded factories and industrial sites, abandoned churches and photos from a trolley graveyard.
See more pictures of Six Flags New Orleans here.
You can also follow Christopher on Twitter @abandonedameric and see more from Abandoned America in the books "Dismantling the Dream" and "The Age of Consequences."