ST. JOHN THE BAPTIST PARISH, La. — Several people were injured in a chaotic scene on the Bonnet Carré Spillway late Saturday night when gunfire broke out while cars were stuck in bumper-to-bumper traffic behind a crash.
The multiple incidents shut down all traffic on the I-10 West near the off-ramp to I-310 South, according to a spokesperson with the Louisiana State Police.
Social media posts reported the shooting as early as 11:30 p.m. Saturday.
Police said they expect I-10 West to remain close to traffic for an extended period of time, prompting law enforcement to direct all traffic at Exit 220: I-310 South, Boutte, Houma.
St John the Baptist Parish Sheriff Mike Tregre confirmed that a suspect, 30-year-old Devin Jones, was arrested in connection with the shooting.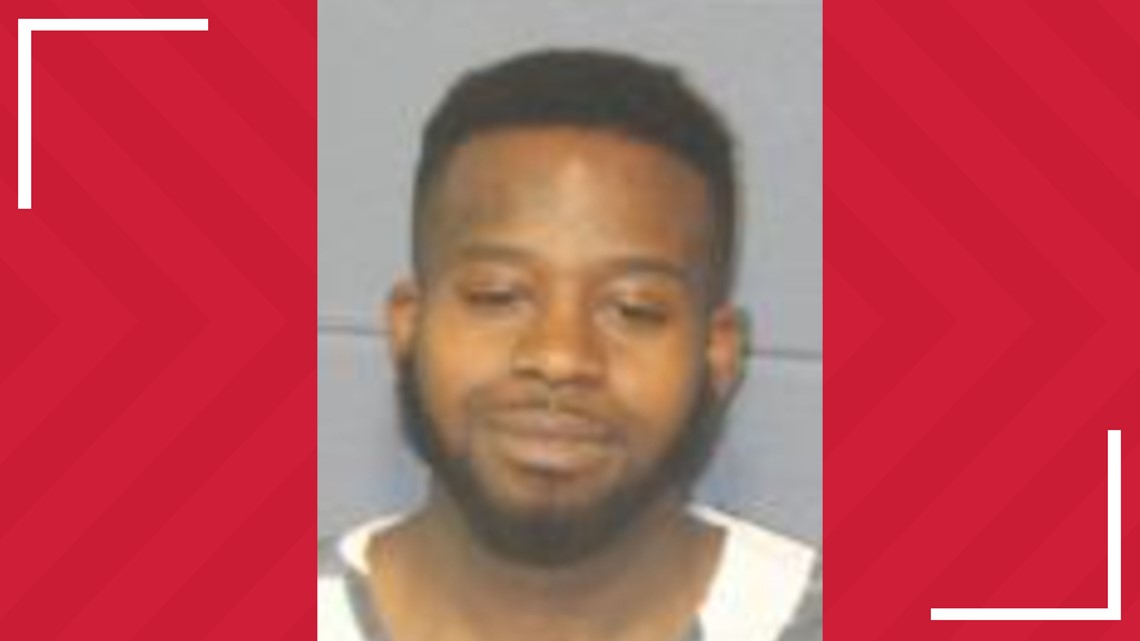 Tregre told WWL-TV that the incident was domestic in nature, and that Jones would be charged with attempted second-degree murder for shooting one person, and aggravated battery by shooting for wounding a second.
Jones allegedly meant to shoot the first victim — hence the attempted murder charge — but shot the second person unintentionally.
Our partners at the Times-Picayune | New Orleans Advocate report that Jones was coming back from his own wedding ceremony with his newly wedded wife and a friend of hers.
Sometime while stuck in the traffic, the newspaper reported, Jones accused the friend and his wife of having an affair, and reached for his gun. The victim jumped out of the car before Jones shot him in the leg; he also shot another motorist in the hand.
Police said Jones' wife ran from the car, fearing for her life. She approached the ambulance tending to the crash ahead and the first responders let her take refuge in the vehicle. That's where St. John Parish deputies found Jones, shaking and banging on the vehicle trying to get to her.
Tregre told the newspaper alcohol was a factor in the incident.
Several Facebook users posted that they were waiting in their cars, unsure about where the gunfire was coming from or if they were in the line of fire.
"I have my .45 with me, on my lap and ready to defend myself or anyone around me if need be!" write Brian Chappell Jr.
Stay with Eyewitness News for the latest on this developing story.
► Get breaking news from your neighborhood delivered directly to you by downloading the FREE WWL-TV News app now in the IOS App Store or Google Play.