LAPLACE, La. — A St. John the Baptist Sheriff's deputy shot a 20-year-old Sunday after responding to calls that a car ran off the road, according to Louisiana State Police. Jacoby Williams, is now in the hospital recovering.

"We're trying to make sense out of this," said Williams' uncle, Davern Williams. "I just want to know why. That is all I need to know."
It all started Sunday around 6 a.m. in Laplace when deputies responded to a call for help at the I-10 west on ramp from U.S 51. According to LSP, St. John deputies responded to 911 calls that a vehicle went off the road and into a marshy area. When deputies arrived they found a vehicle partially submerged with two people inside, including Williams.
"I don't know how they end up going off the road that way, but at that point they were in need of the police, not to be hurt by police," Davern Williams said.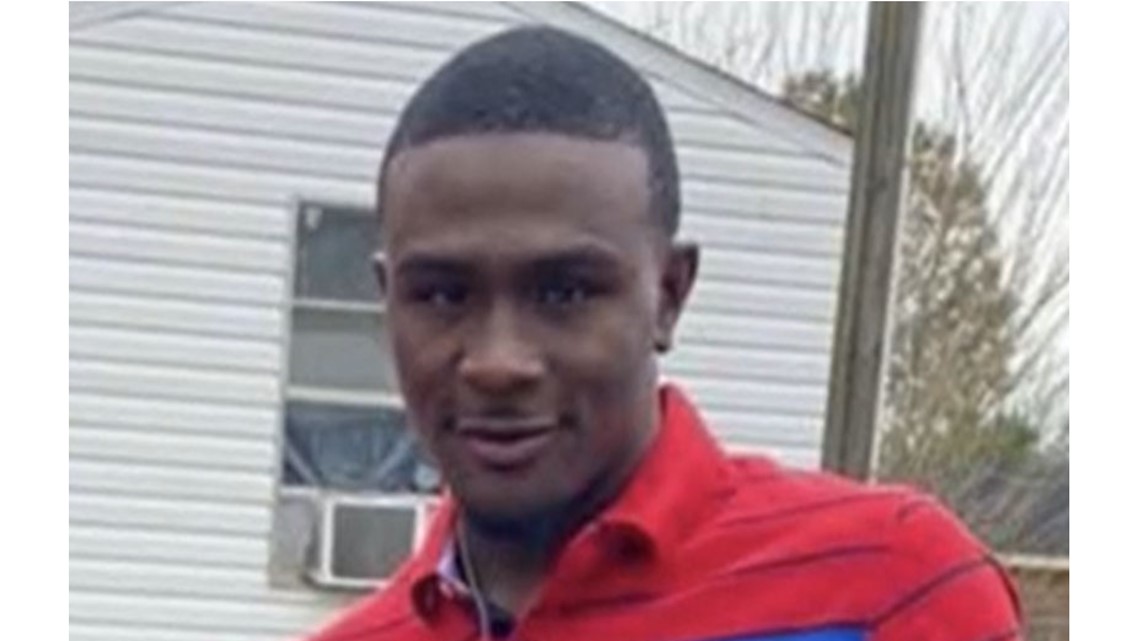 According to State Police, 19-year-old Kendell Prembrook was in the driver's seat with Williams in the passenger seat. LSP said, "during the encounter with the two occupants, a deputy fired one shot from his duty weapon striking Williams." He was taken to a hospital.
"He was shot in the nose. It traveled through the jaw and came out his neck," Davern Williams said.
"Why was he shot?" Jacoby's mother, Neosha Williams, said.
State police said an AK-47 style firearm and a 9 mm handgun were recovered from the scene.
"Those were registered guns," Davern Williams said.
Jacoby Williams is currently in critical condition at University Medical Center.
"He's able to understand we're in the room with him so that's a good thing and we are happy about that," Davern Williams said.
His family expects him to recover.
"He's a strong fighter. He's a tough kid," Davern Williams said.
St. John Parish Sheriff Mike Tregre could not be reached earlier Monday, but in a statement told WWLTV, the Louisiana State Police is investigating the shooting and he has not made any comments about the ongoing investigation.