WASHINGTON — NSYNC is releasing their first new song in two decades.
In coordinating suits, Justin Timberlake, Joey Fatone, Lance Bass, Chris Kirkpatrick and JC Chasez shared the stage with Swift. Bass handed her a friendship bracelet, just as fans do at the superstar's shows. "You're pop personified," she told the group, while wondering if their appearance at the VMA's was just a tease for something bigger.
"Are you doing something? What's going to happen now? They're going to do something and I need to know what it is," Swift speculated onstage.
Thursday's announcement of NSYNC's first new music release since 2002 confirmed the VMA reunion wasn't just a one-off event. However, fans hoping for a new album or even a reunion tour may want to temper expectations.
TMZ reports there are no plans for a new album or tour...at least, not yet. The last time the group publicly performed together was at the VMAs in 2013.
"Trolls Band Together" is the third installment of the animated franchise starring the voices of Anna Kendrick and NSYNC's Justin Timberlake.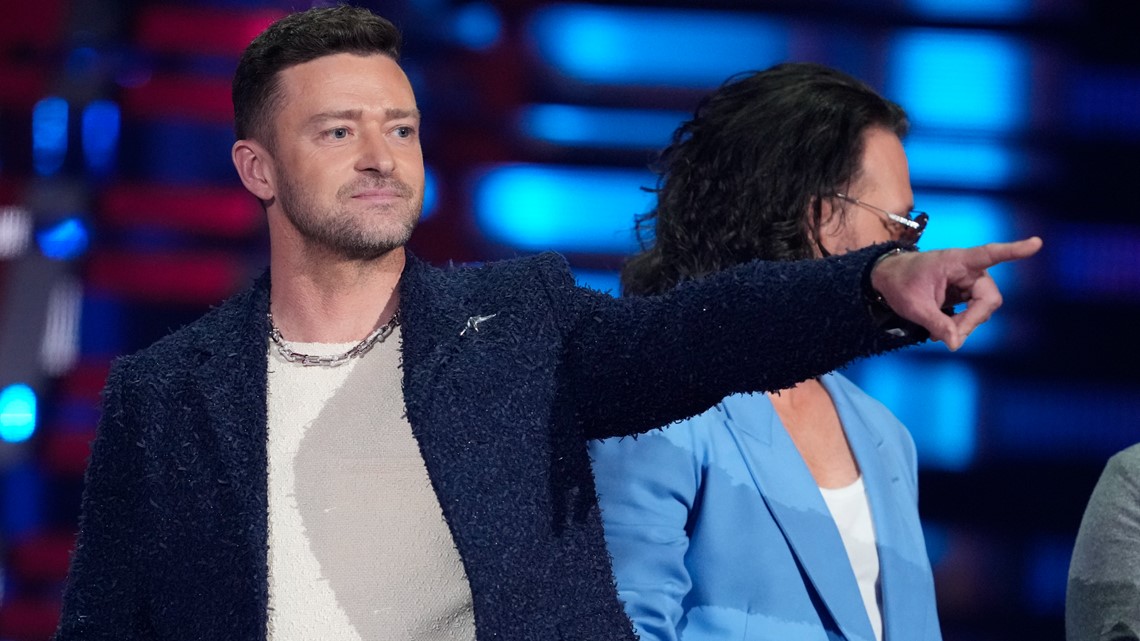 The Associated Press contributed to this report.