Standing atop the podium at the Olympics is a priceless memory and experience for athletes. But the medals they receive aren't actually worth that much.
But those are high-priced commodities compared to the bronze PyeongChang medal which is worth only about $4 to $5.
If put up for auction those medals will fetch a much steeper price tag of course.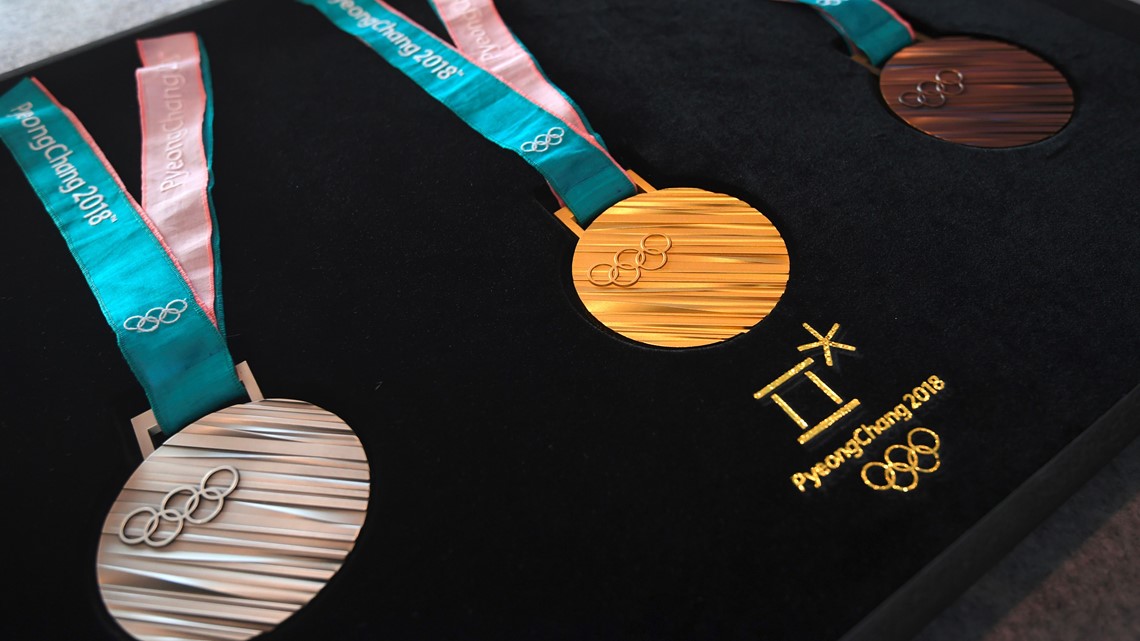 Jonathan Scheier with Heritage Auctions recently told Time that a gold medal typically sells today at auction for between $20,000 and $50,000.
Team USA athletes who make it on the podium also collect cash prizes from the U.S. Olympic Committee ranging from $15,000 for each bronze medal, to $22,500 for silver and $37,500 for each gold medal earned in PyeongChang.
While the medals themselves aren't worth that much, becoming a top Olympian also opens up athletes to a slew of endorsement opportunities that can well exceed the medal value and prizes.
PHOTOS: Every Olympic medal won by Team USA in PyeongChang