NEW ORLEANS — All the heavy rain and flooding weren't enough to put a damper on the high spirits in this second line.
Video shared on Twitter showed the procession down the rain-filled street as a brass band and participants passed through.
"It's #flooding in New Orleans and there is a second line parade going on," wrote @Shaundrie. "You can't take the spirit away from this city."
The second line came amidst an unexpected passing of torrential rain that caused major flash flooding in metro New Orleans, including in the French Quarter, Mid-City, Uptown and elsewhere.
The unexpectedly fierce rain storm caught the rush hour crowd by surprise, trapping drivers bringing children to summer camp or commuting to work.
The weather also invoked fear from residents, as what is expected to eventually be Hurricane Barry hasn't even formed, much less moved ashore.
Severe weather rocks New Orleans area ahead of potential Hurricane Barry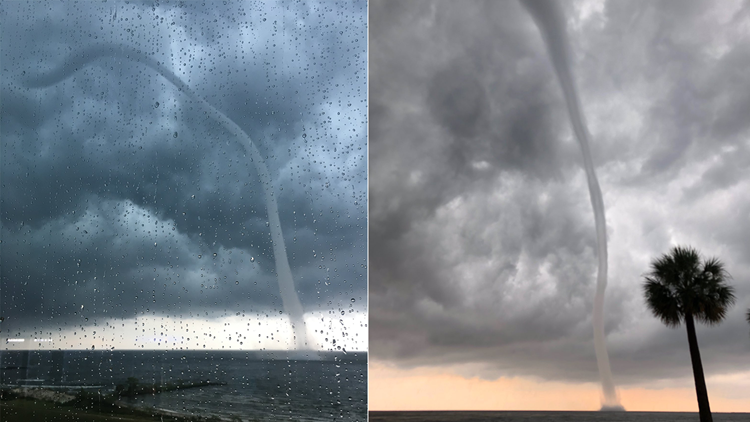 TRACKING THE STORM