NEW ORLEANS —
Eye on the Tropics:
With Nicholas now a "remnant low" we currently have no named storms active in the Atlantic. But that won't last much longer...next names on the list, Odette and Peter...and both could form before the weekend. Neither poses a threat to us in the Gulf. Invest 95 is approaching the islands and won't reach there until early next week. Long-range models indicate this system should turn NW and could then threaten the US East coast, but we have a deep upper trough and cold front toward the end of next week, that should help steer the storm away from the US.
2021 Hurricane Season Outlook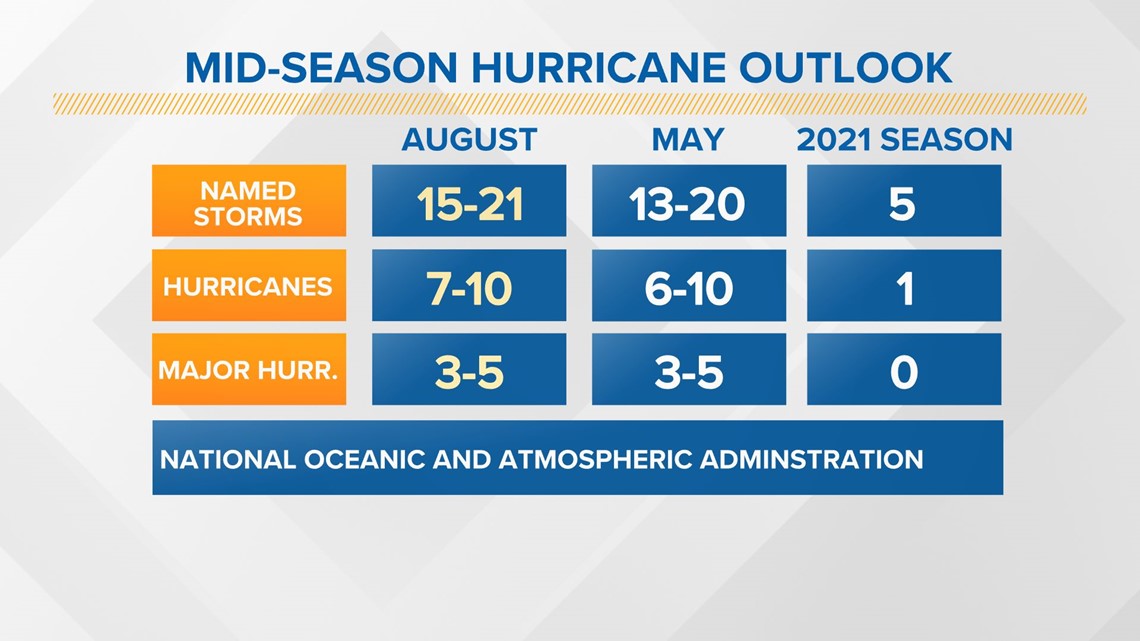 The 2021 Atlantic hurricane season is forecast to produce more storms than average. The reason for this is the lack of El Nino, which typically features more wind shear. We also expect warmer than average sea temperatures and an active West African Monsoon.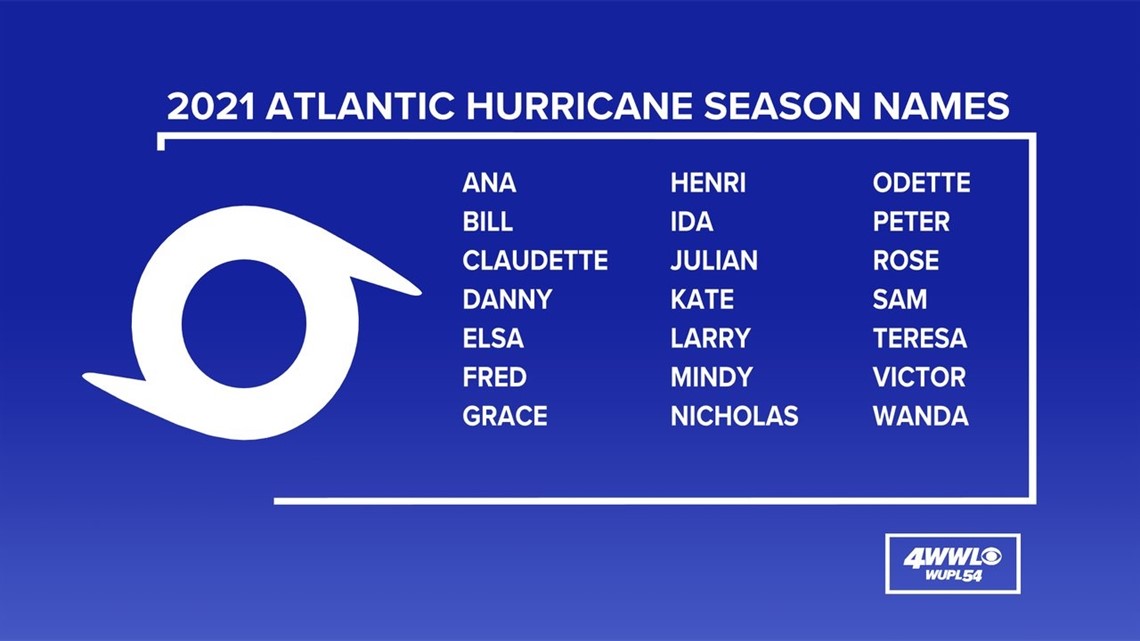 After a record-breaking 2020 hurricane season, we now know the Greek alphabet will no longer be used to name storms.
The World Meteorological Organization announced the Greek alphabet will not be used in the future because it "creates a distraction from the communication of hazard and storm warnings and is potentially confusing."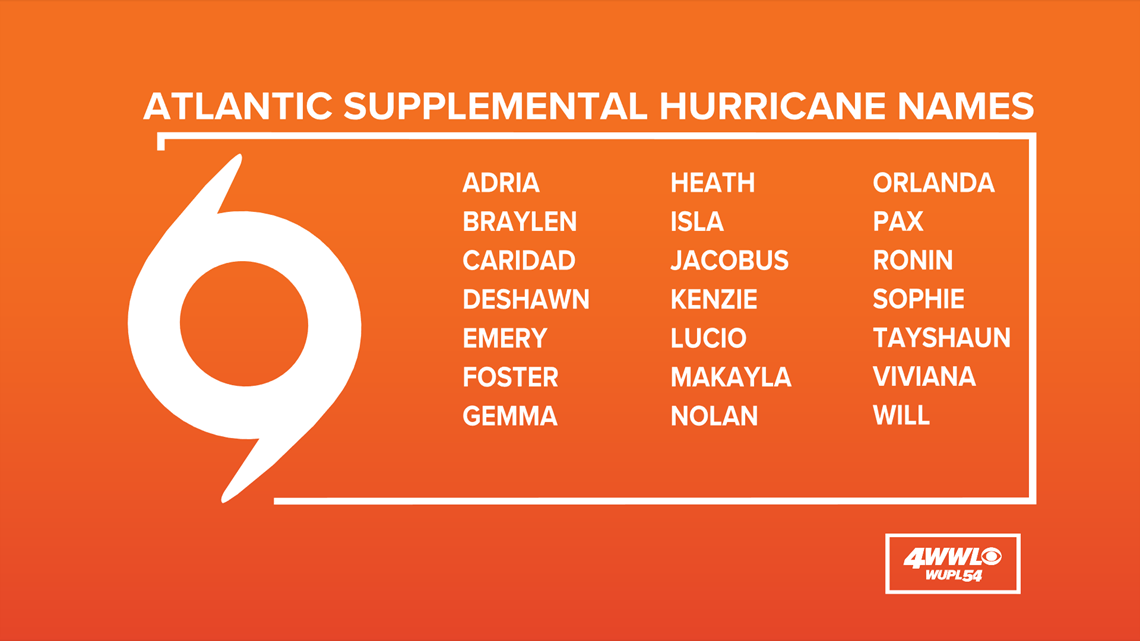 There has been only one other season that used the extra set of names, and that was in 2005. The World Meteorological Organization released a new set of supplemental names that will be used if the season exhausts the standard list.
► Track the tropics with live updates delivered directly to your phone. Text APP to 504-529-4444 to download the FREE WWL-TV News app now or find us in the iOS App Store or Google Play.