WASHINGTON PARISH, La. — The four children reportedly kidnapped by their parents after they lost custody in Washington Parish have been found safe and the father has been arrested, authorities say. The mother in the case remains on the run.
According to Sheriff Randy Seal, Joshua and Jennifer Abelseth took their four children, Alyssal Weathers, Noah Weathers, Cayden Abelseth and Lili Abelseth, from their grandparents' home in Washington Parish on Friday.
Police opened an investigation and learned that the parents had been seen with the children in Alabama, in the area of Tuscaloosa or Birmingham. However, police learned Joshua Abelseth, 33, returned to Washington Parish to take the children back to their grandparents' house.
Police set up a stakeout around the house and reportedly watched Abelseth take the children inside. He then drove away from the house and was arrested on four counts of simple kidnapping, officials said.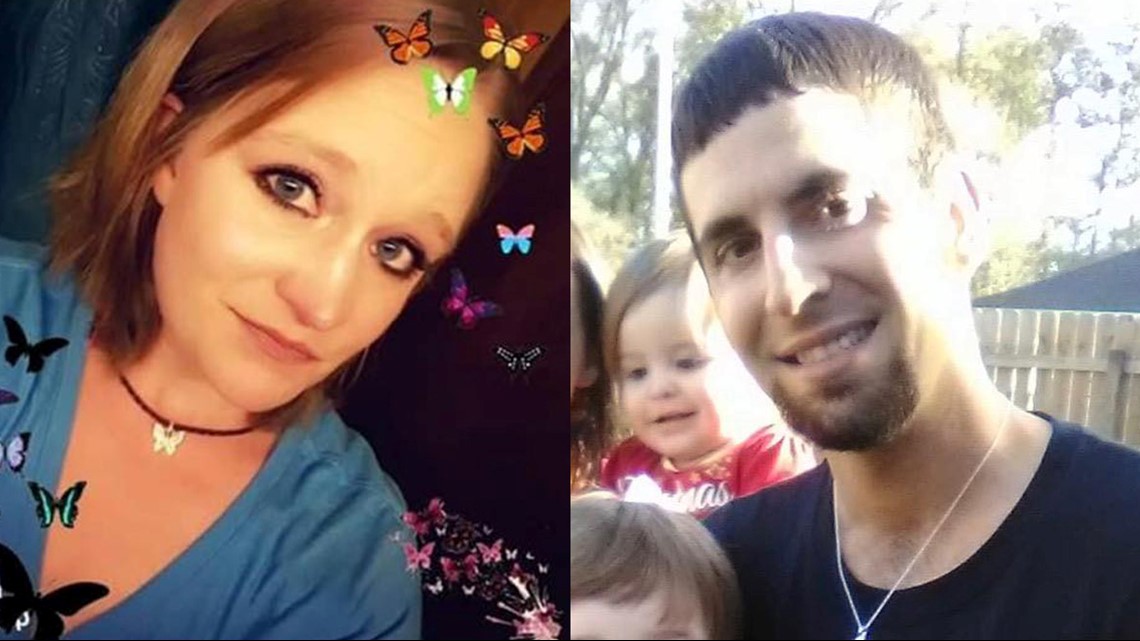 Jennifer Abelseth remains on the run and is believed to be in Alabama or Mississippi.
"Our investigators have been working on this non-stop and I am so pleased the children are back home and safe. Joshua Michael Abelseth is in jail where he belongs and I am confident that Jennifer Abelseth will be able to join him as soon as we locate her," Seal said.
No further information was immediately available.
If you know about Jennifer Abelseth's location, please call the Washington Parish Sheriff's Office at 985-839-3434.
► Get breaking news from your neighborhood delivered directly to you by downloading the new FREE WWL-TV News app now in the IOS App Store or Google Play.