In Memoriam: Locals we lost in 2018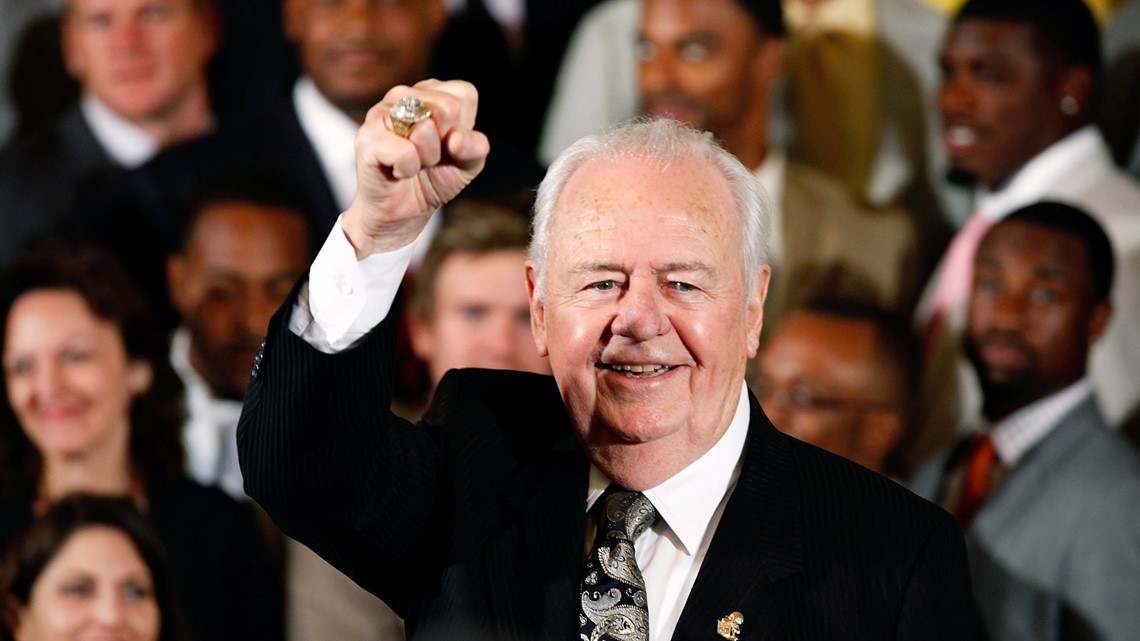 Paying tribute to some of the notable New Orleanians we lost in 2018 - including famed musicians, civic leaders, restaurateurs, activists and journalists. No list like this can ever be complete, but we pay tribute to these notables who left us in the past year.
Click the arrow on the slideshow to see other pictures. Can't see the gallery? Click here.